From planning and goal setting, to execution and follow-up, unleash the true power of Sales Kickoff.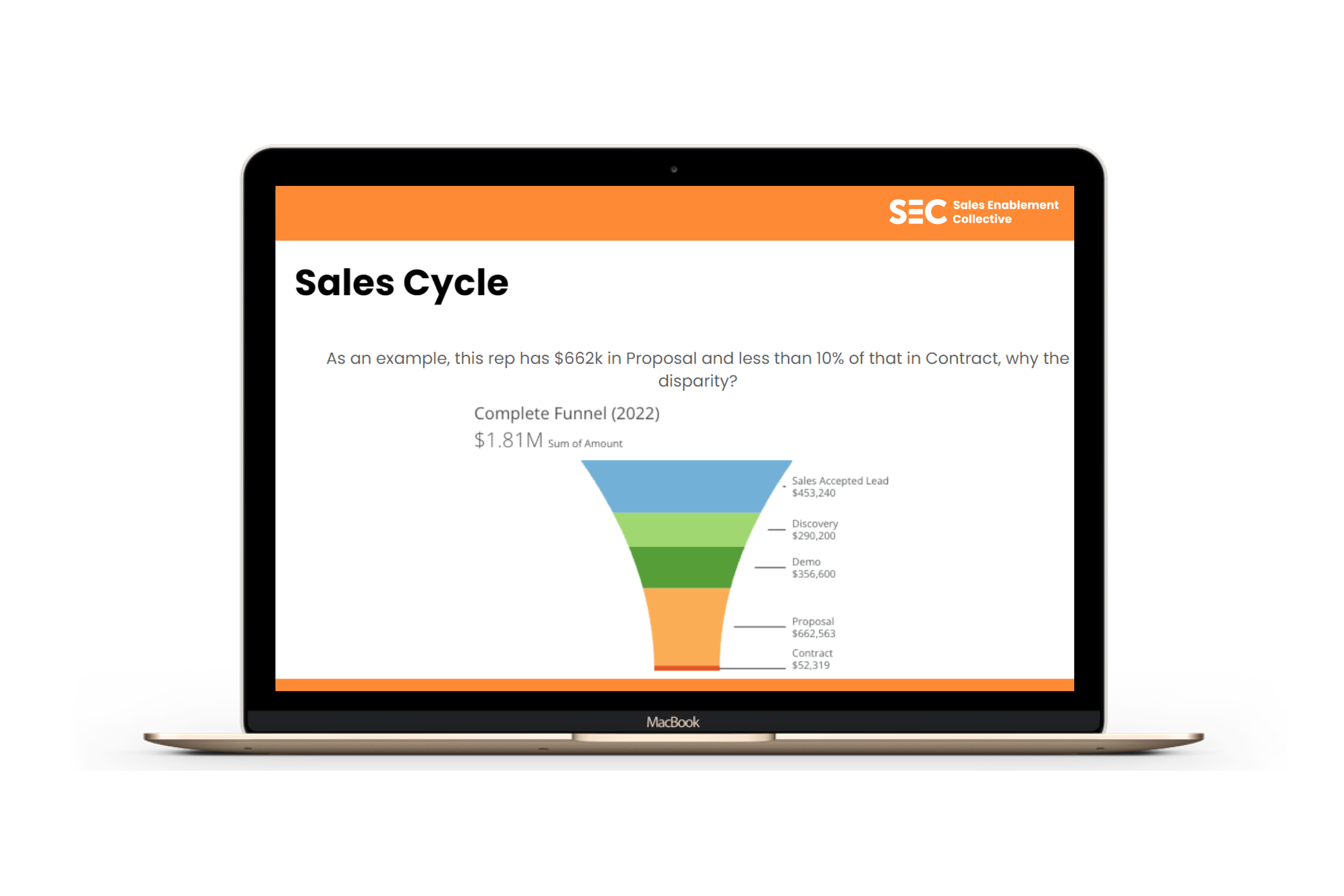 Course overview.
Sales Kickoff is critical - but are you maximizing its potential?
Planning and executing an Sales Kickoff is a mammoth task, so it's easy to miss quick wins, make mistakes, and not get the most out of the event. 
How do you make sure you're getting 100% out of these? By taking this course. 
In it, you'll receive an end-to-end overview of the Sales Kickoff creation process - straight from experienced enablement experts. From planning and goal setting, to execution and follow-up, this course covers all your bases. 
Create successful, compelling, and entertaining Sales Kickoffs with SEC's SKO Certified.

This course will be launching in Q1 2023.

Can't wait? Pre-order now and get a cheeky $100 off. 👇
Just use this coupon at checkout: SKO-PREORDER


By the end of this course, you'll be able to confidently:
👊 Plan engaging and powerful SKO that'll set your sales team up for success.
📖 Measure the success of your SKO and implement feedback to make the next one even better.
🛠 Collaborate with cross-functional teams and key stakeholders to create a cohesive SKO.
🥳 Ensure a fun team bonding experience for all your attendees!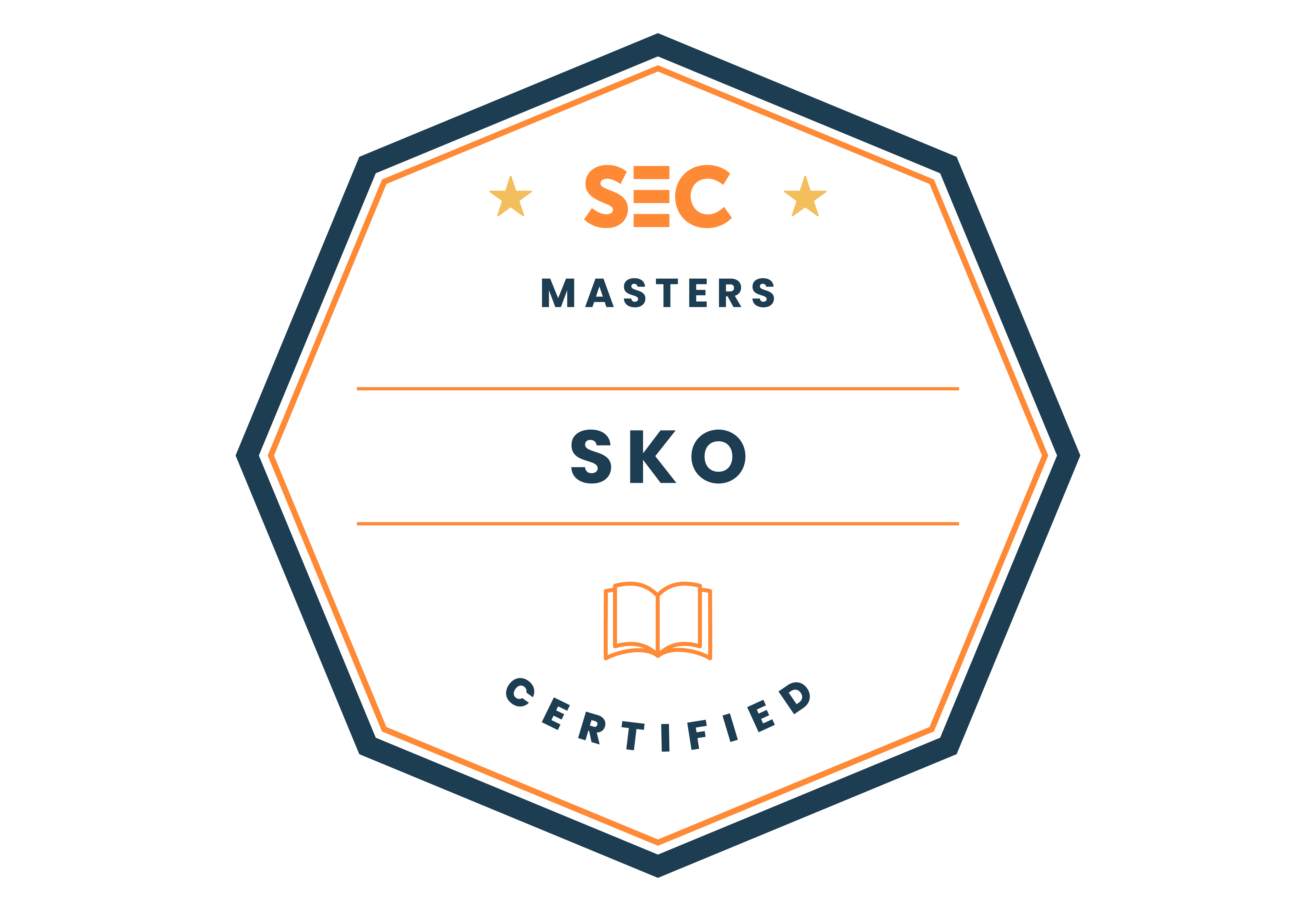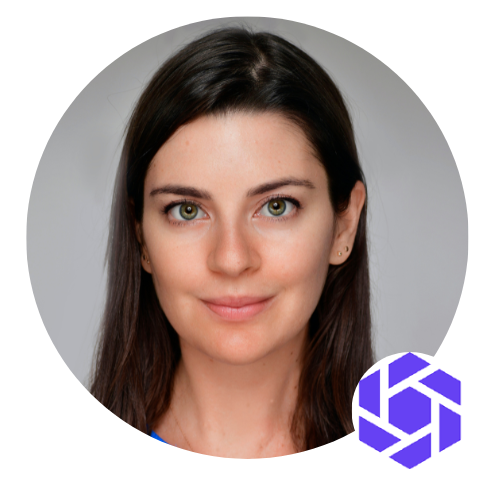 Meet your instructor, Miryam Meir.

Miryam Meir has spent over 10 years in high growth technology startups across multiple industries, including digital advertising, blockchain, SMB payments technology, and most recently cybersecurity. 
Currently, Miryam leads the product marketing team at SecurityScorecard, the leader in cybersecurity ratings, where she sets the strategy, guides the team, and has grown the organization from a one-product company to a multi-product platform. 
When she's not working, Miryam loves to travel, spend time with her dog and husband, read, play the piano, and explore her hometown of Brooklyn, NY.

Don't worry, we do team rates too.

If you're looking to get a team of three or more SKO certified, then speak to Tom about team rates on [email protected].

Check out our other courses. 👇