Upcoming cohort: Oct 9- Nov 17

👩🏼‍🏫 6 weeks ⏰ 20+ hours of education 📝 Actionable coursework 🖥 Live weekly workshops 🔖 Official certification 🔥 Exclusive Slack channel 🛠 Templates & frameworks
Program overview.

Leaders are susceptible to being 'alone at the top.' With an abundance of leadership and management courses available, none are built specifically with sales enablement leaders in mind. 
Over six weeks, this interactive leadership accelerator program will introduce resources, tools, and networking opportunities with the single goal of helping you become the best leader you can be. You'll be able to hone your leadership skills, upgrade your SE strategy, and spark insightful discussions with other leaders in an intimate and exclusive environment. 
Following 6 key themes from leadership and management to sales enablement strategy and metrics, you will critically assess, examine and build on your skills to become more informed, confident, and impactful across every aspect of your craft.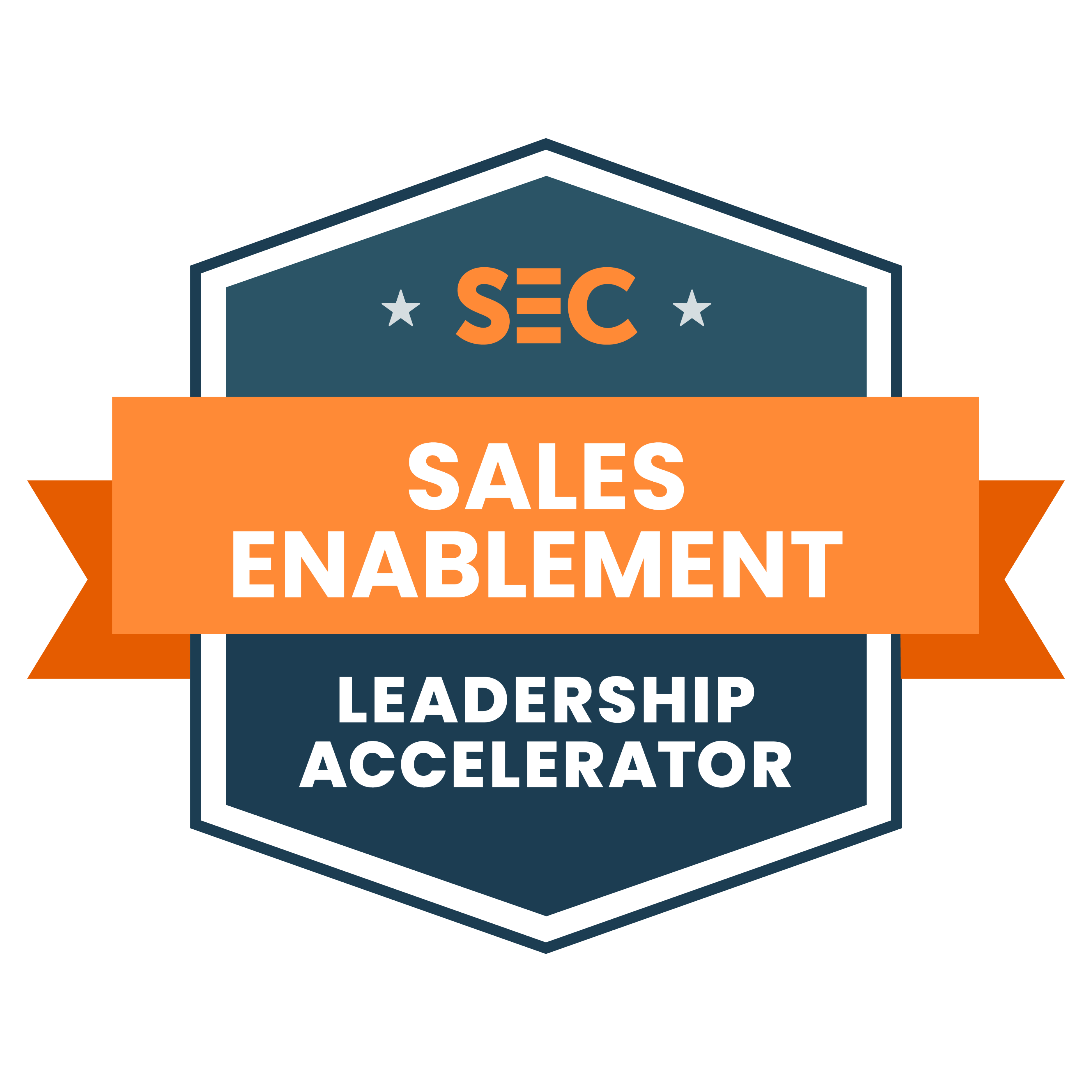 "SEC is doing
phenomenal
work bringing global enablement thought leaders together and driving value with new yet proven insights delivered by these leaders. The drive is for actionable insights that move the needle.
I learn something new that improves my and my team's performance every time.
"

Petek Hawkins, Head of Enablement at Melio


👩‍💻 Participate in live presentations and networking sessions.
🎬 Learn from companies such as Elavon, Qlik, PAAY & more with bonus footage.
✅ Complete a portfolio of coursework and have it corrected by a Subject Matter Expert.
🧠 Work on hands-on coursework activities to put everything into practice.
🙋‍♀️ Get involved in lively discussions in your private alumni channel.
🙇 Keep a reflective diary and share your reflections with peers.
🛠 Access a bank of industry-standard templates and frameworks.



What you'll accomplish.

By the end of the program, you'll:
💪 Be more informed, confident, and impactful on every facet of leading in sales enablement.
🏅 Have all the knowledge, tools, and skills needed to build, lead, and scale a world-class sales enablement team.
💡 Be equipped with endless leadership insights from the likes of Qlik, Elavon, and more.
📈 Supercharge your career growth by arming yourself with everything you need to crush your current role.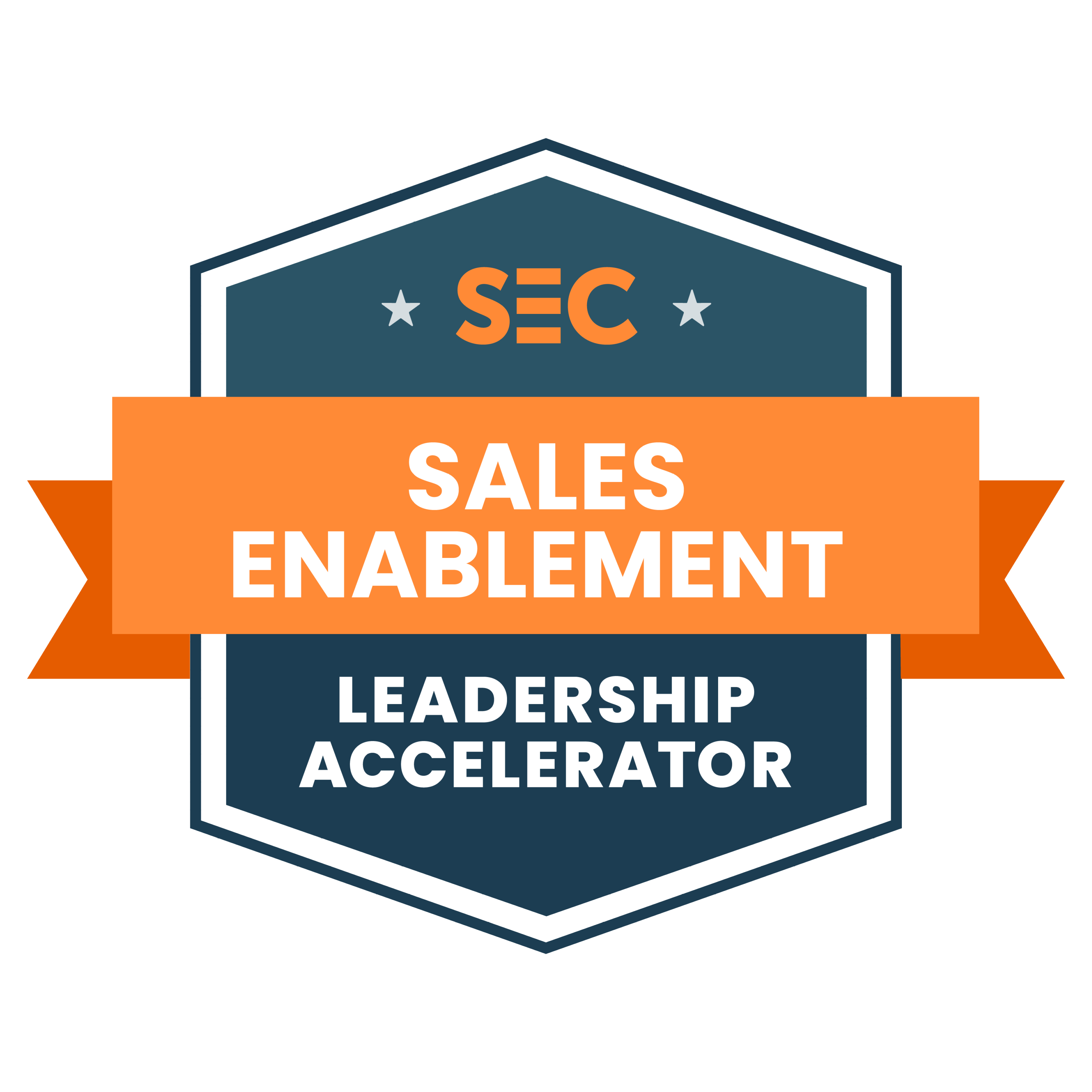 Learn from sales enablement legends like these:
(Plus many, many more)

Arup Chakravarti
Director of Sales Excellence at Equifax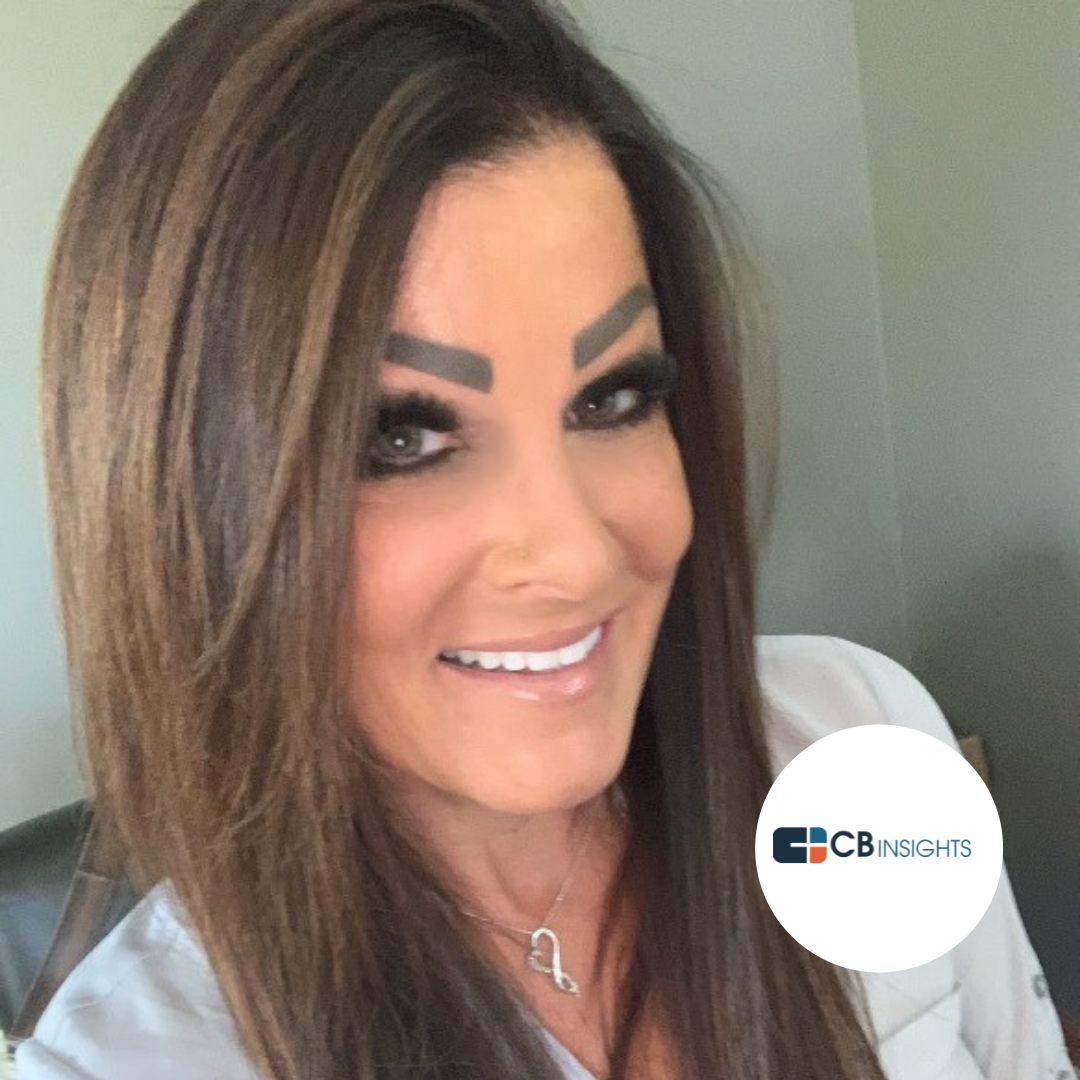 Teri Long
VP of Global Engagement at CB Insights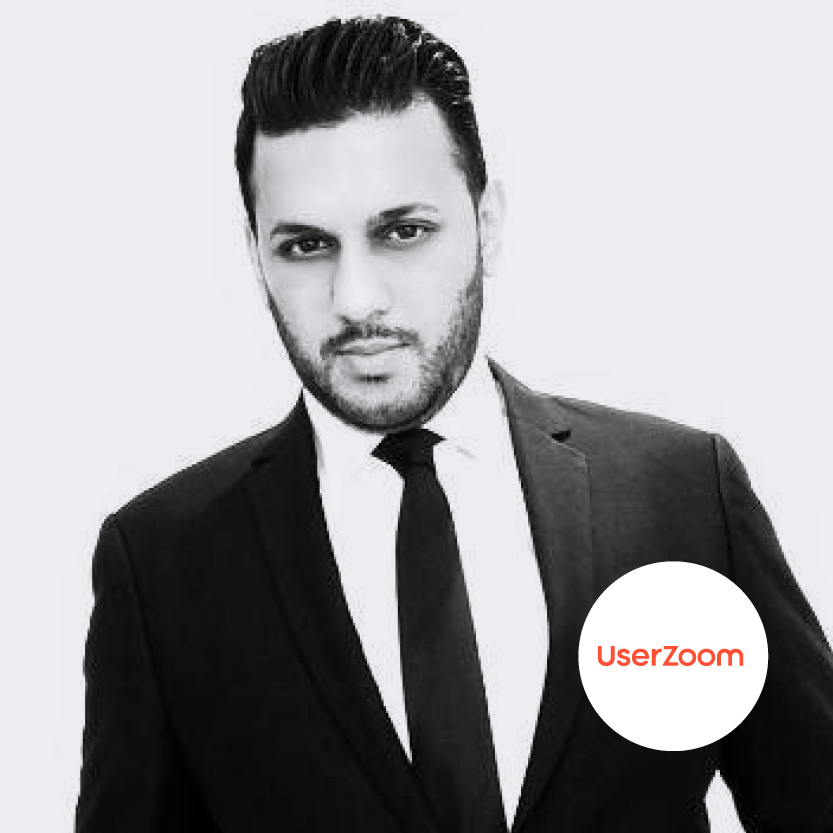 Kunal Pandya
Sr. Director, Global Revenue Enablement at UserZoom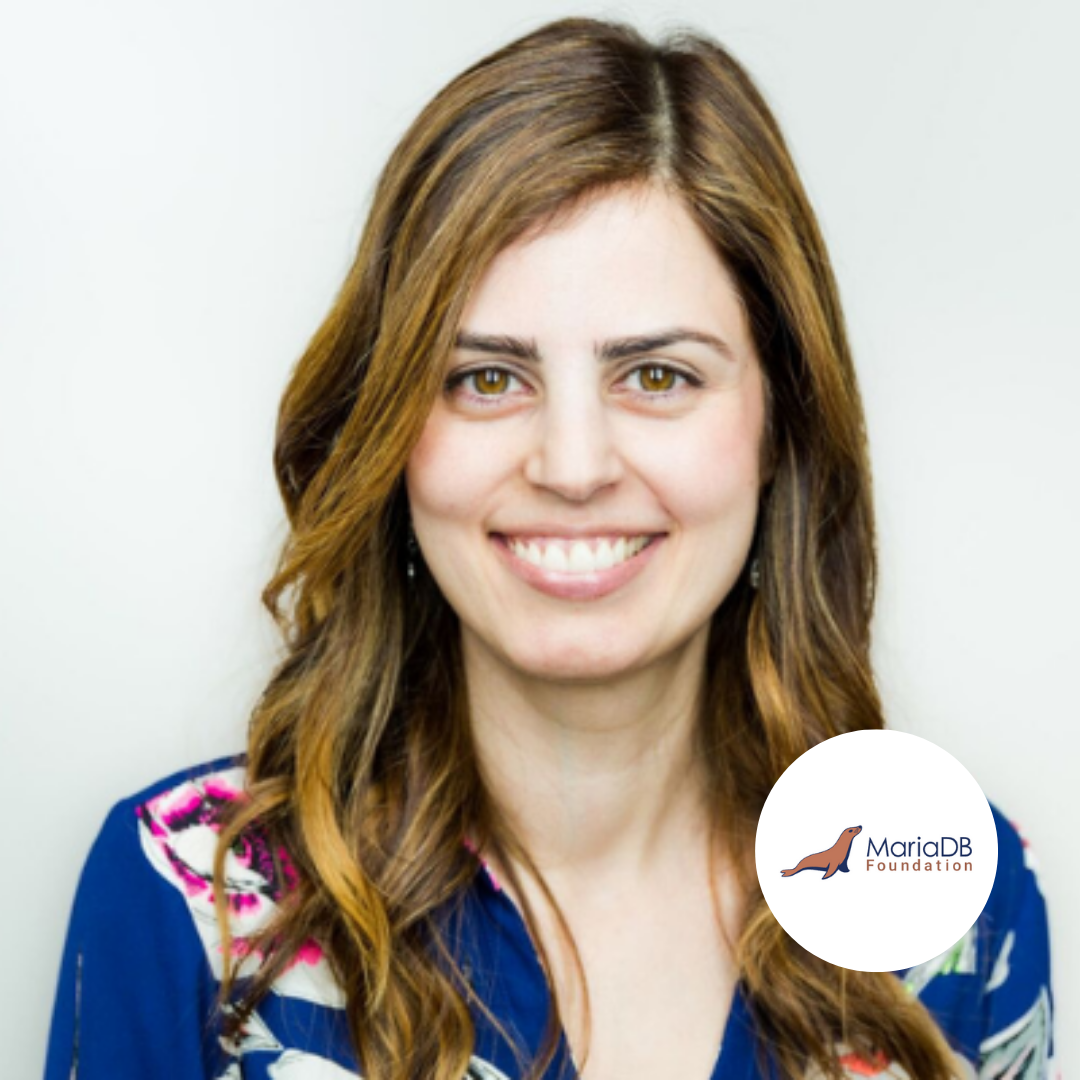 Del Nakhi

Sr. Director, Global Customer & Revenue Enablement at MariaDB Corporation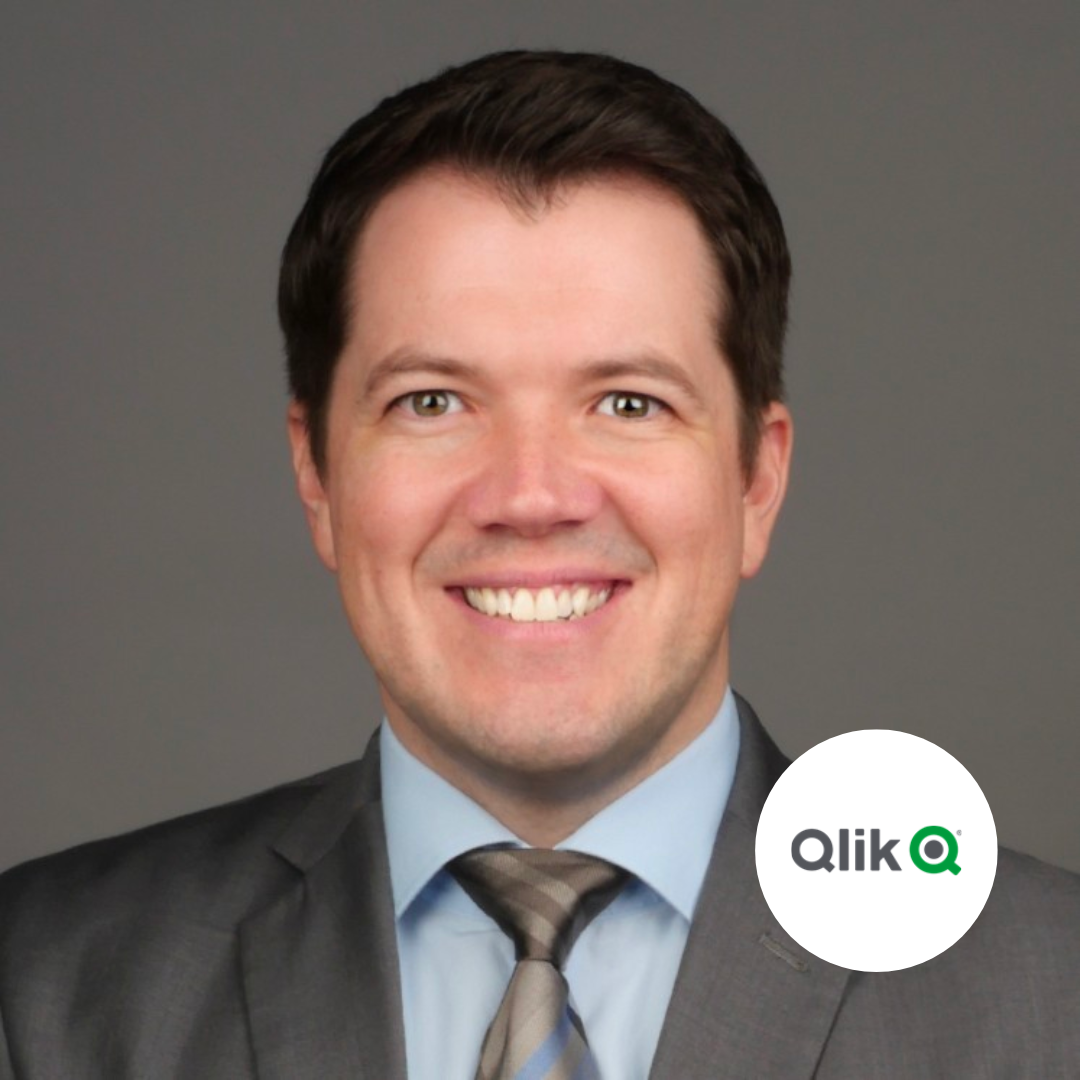 Nicholas Gregory
Global Head of Sales Enablement and Effectiveness at Qlik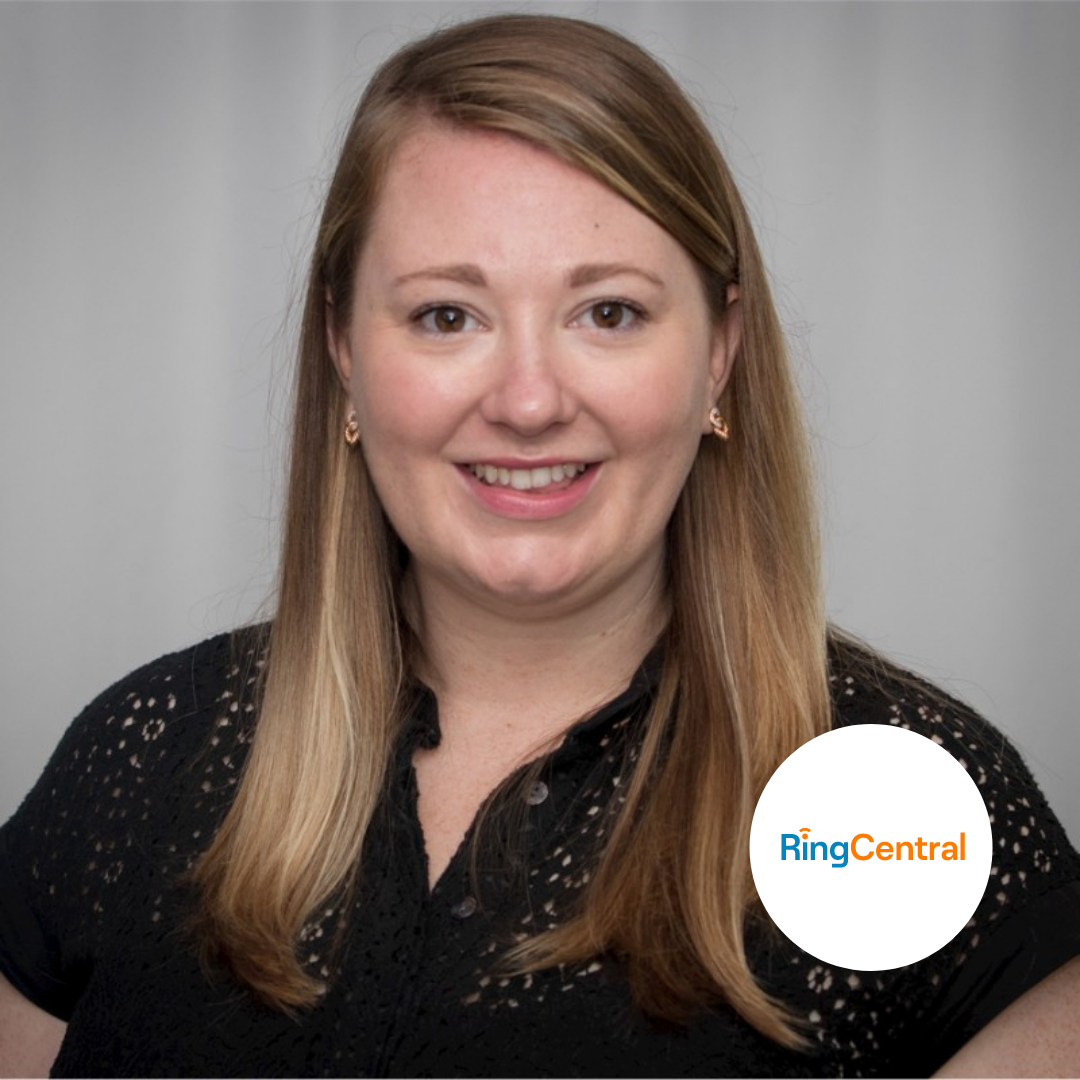 Sarah Gross
AVP, Global Sales Enablement at RingCentral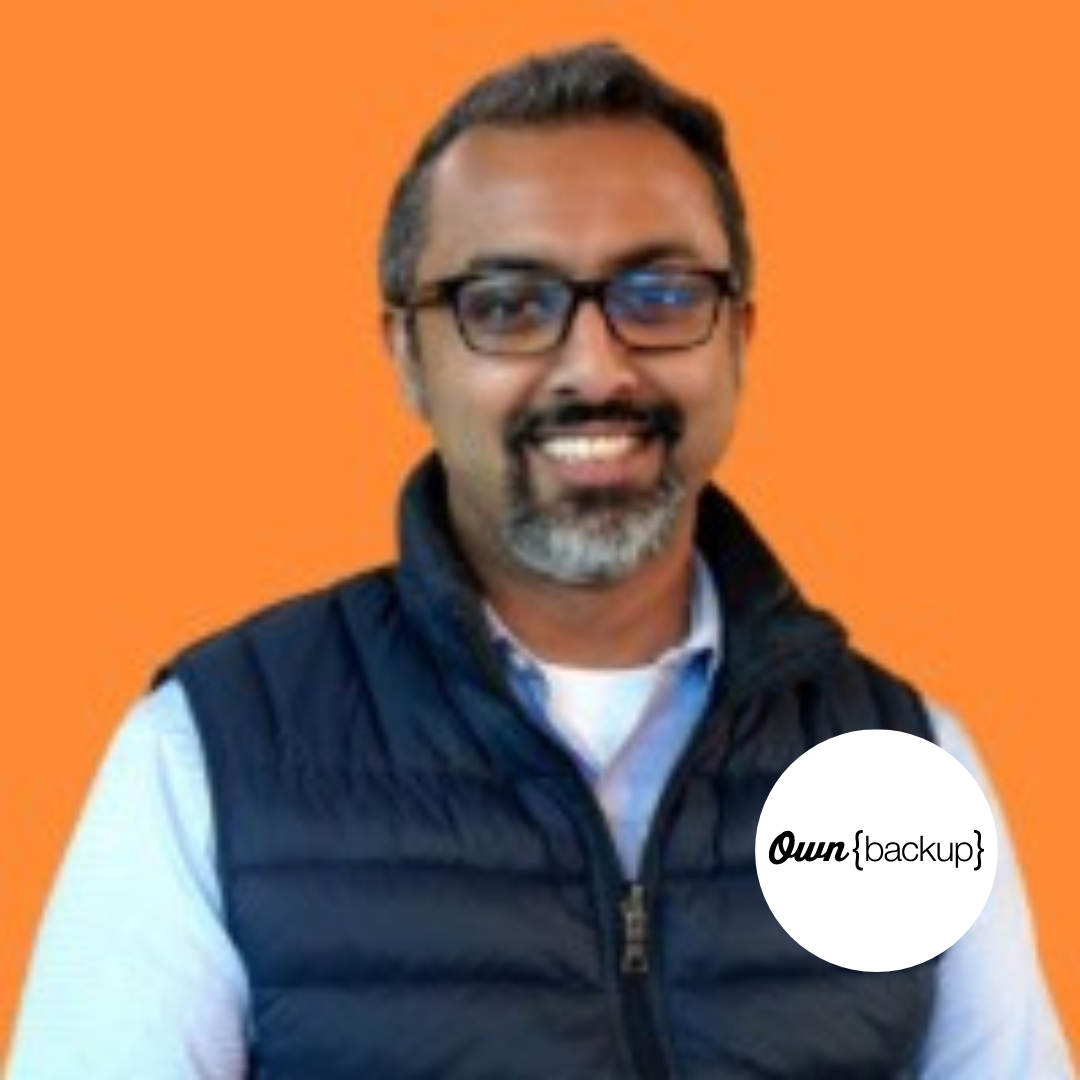 Thomas Cheriyan

Senior Director of Revenue Enablement, OwnBackup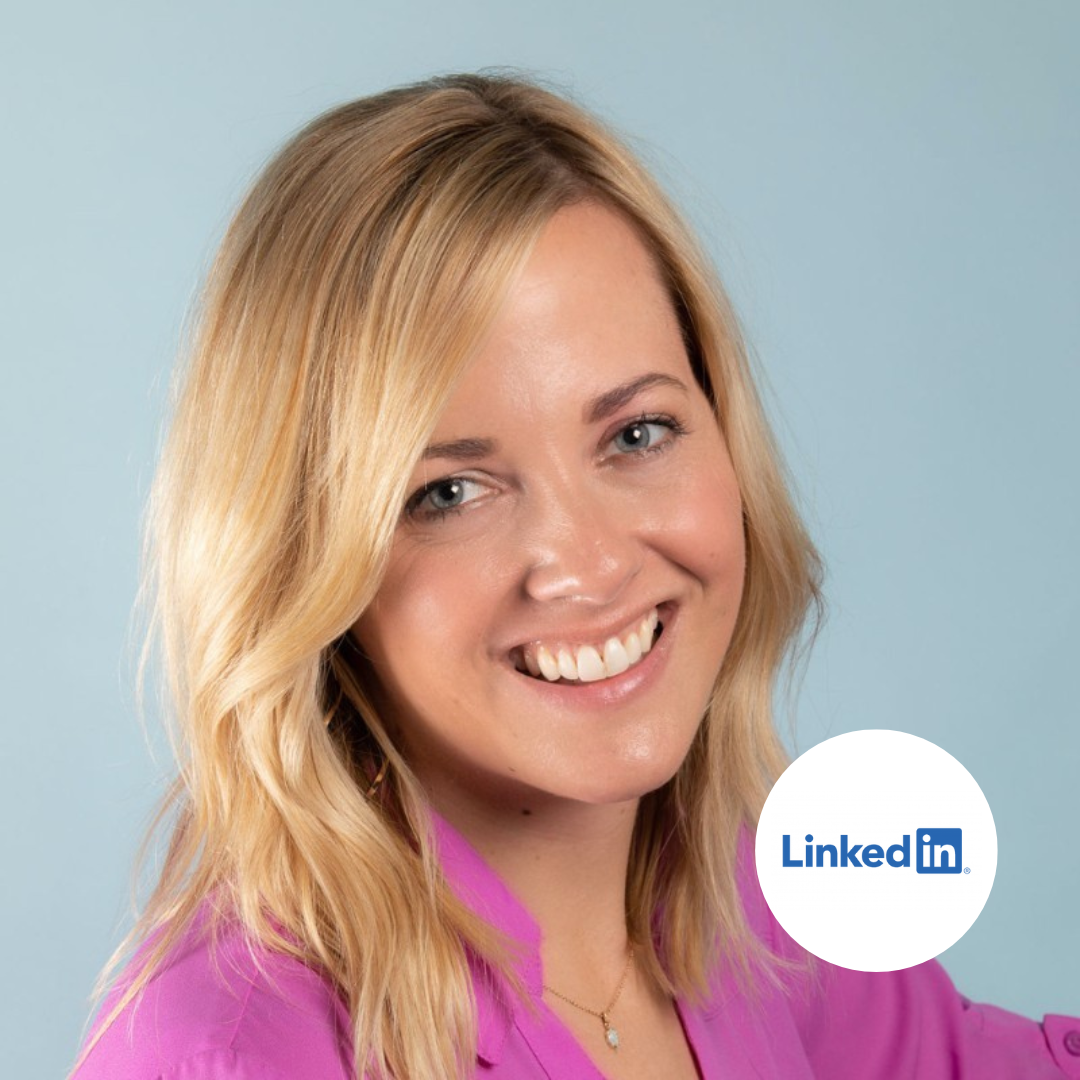 Nikki Schanzer

Senior Leadership Development Sales Performance Consultant at LinkedIn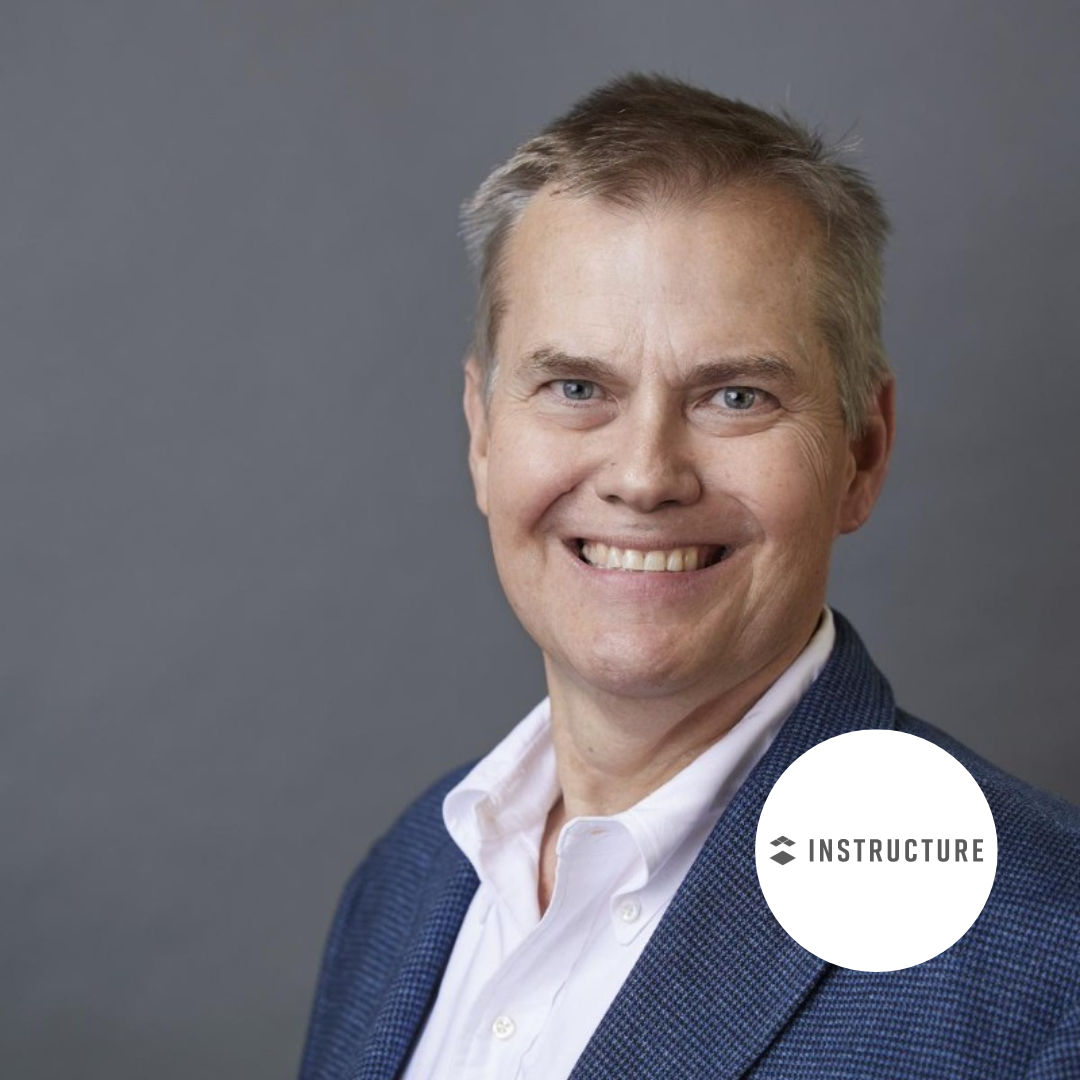 Paul Butterfield
VP, Global Revenue Enablement at Instructure

Meet our course tutor, Sonia Pupaza.



Sonia is a Field Enablement Manager at Camunda, the leader in process orchestration software. She is currently part of a small team managing the design, development, and deployment of enablement programs that drive success to Camunda's Sales, Customer Success, and Consulting teams.
Prior to working for Camunda, Sonia managed enablement training programs at Oracle and published her own courses on Udemy. She is a graduate of the Executive Training Program, an EU-funded Program for executives and companies to expand their businesses in Japan, in partnership with SOAS University, London, and Waseda University, Tokyo.
As a participant in this one-year-long leadership accelerator program, and as an enablement practitioner Sonia understands the value of facilitated discussions, networking, and creating connections to foster continuous growth.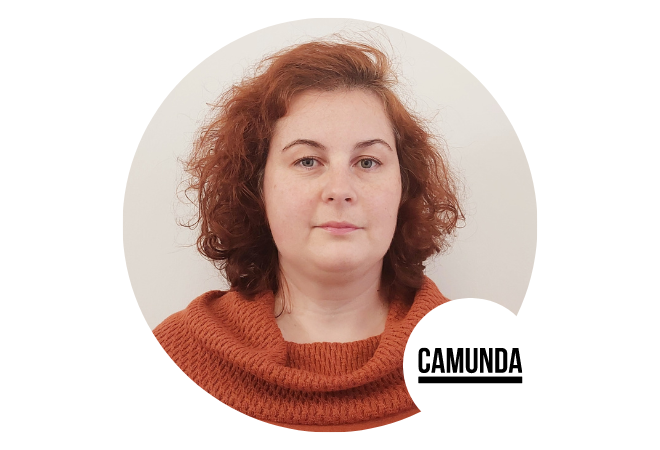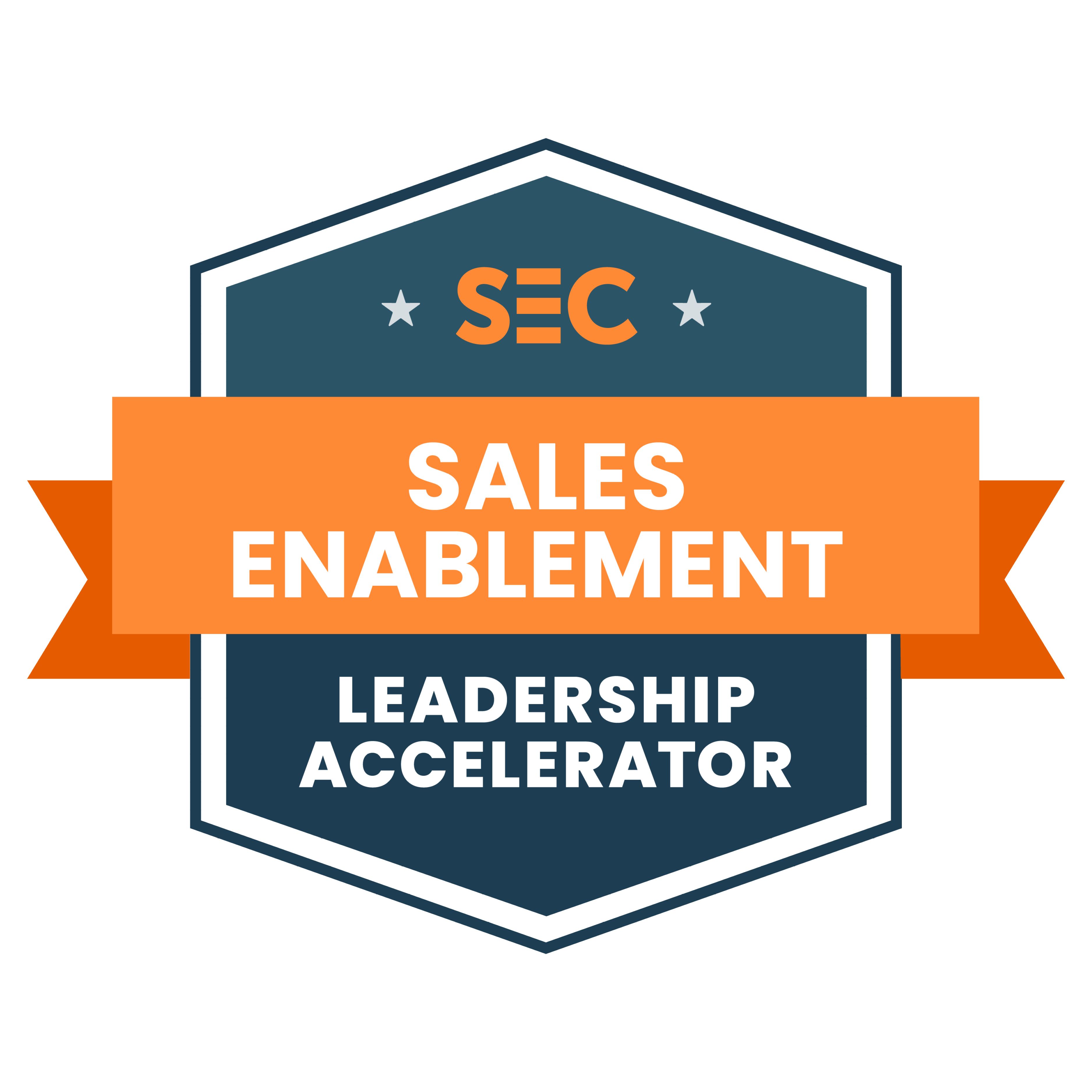 What to expect.
🔥 Non-stop, actionable insights
🗓 Practical applications every week
🕵️‍♂️ Total privacy with your closed PMM leadership pod
👥 Tons of networking opportunities
👉 Hands-on coursework activities
💡 Endless ideas from your peers and presenters
🏅 Fuel to shape your gold-standard product marketing strategy

Join a Sales Enablement Leadership Accelerator cohort that suits you. 👇
| Cohort | Start date | End date | Sign up here |
| --- | --- | --- | --- |
| Q3 2023 | Monday, October 9 | Friday, November 17 | Reserve your seat |
Built with the best of the best.

The Sales Enablement: Leadership Accelerator Program has been built in collaboration with Director-level and department Heads of Sales Enablement from some of the biggest companies in the world - think Ringcentral, tymeshift, Qlik and more.
You'll be able to learn from their proven methodologies, and tactics in order to implement the ultimate sales enablement strategy in your organization and cement your place as an enablement expert.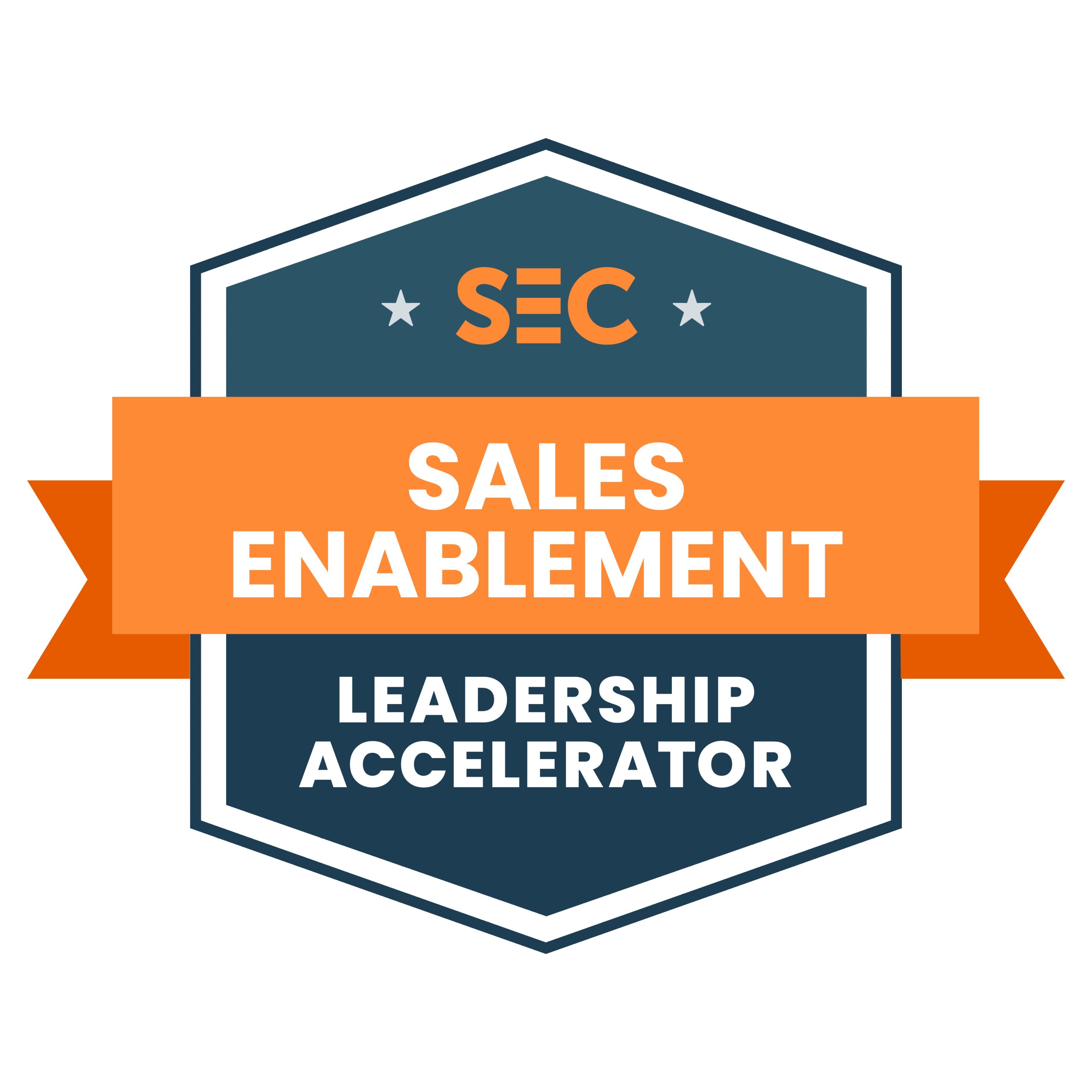 FAQs
Q: When does the program start?
A: Enrolment is now open and the program begins on the dates above. Your dedicated leadership accelerator alumni channel will be open from the moment you register and forevermore once the program is concluded.
Q: Who's the program for?
A: This course is tailored towards Heads, Directors and VPs of Sales Enablement.
Q: How long will I get access to the self-paced content once the program is over?
A: Forever. Pay once, get access to all the curriculum content, bonus footage, fireside chats, exams, coursework, alumni, templates, and frameworks, for life.
Q: What time will the live sessions take place?
A: The live sessions will take place each Tuesday and Wednesday during the program at 9am PST | 12pm ET | 5pm GMT+1 (London Time). Tuesday sessions shall last no longer 60 minutes; Wednesday sessions will last between 60 & 90 minutes.
Q: Will I get recordings from the live, weekly presentations?
A: 100%. We'll upload the presentation recording and slide deck into your dashboard a day or two after the session and they'll be yours to refer back to as often as you like, for as long as you like.
Q: How long will the program take to complete?
A: Six weeks. After that, the weekly presentations, coursework, exams, etc., will come to an end, however, you'll have access to all the materials to learn from for life. The alumni channel will be an eternal resource too, to stay in touch with and learn from your program peers.
Q: How different are these materials from those in the SEC membership plan?
A: In short, very. You'll not find the content in our curriculum or fireside chats anywhere else. The same applies to the live presentation too - these will be delivered live on the day and will be 100% exclusive to you and your fellow students. Our leadership accelerator program is the only place you can tap into these materials.