👩🏼‍🏫 7 modules 📙 40+ chapters ⏰ 13+ hours 🛠 19 actionable templates & frameworks
🔥
Insights from experts 🔖 Official certification
Course overview.


Whether you're a veteran sales enabler who wants to brush up on the essentials, or a fresh-faced newbie to the enablement scene looking to learn how to make a big impact, this course will launch you towards your goals.
From the importance of sales enablement as a function and building ultra-efficient onboarding programs, to measuring your SE metrics and designing effective sales content, this course covers the core principles of sales enablement.
With these principles in mind, you'll be able to execute a laser-focused sales enablement strategy that will wow senior leadership and skyrocket sales team success.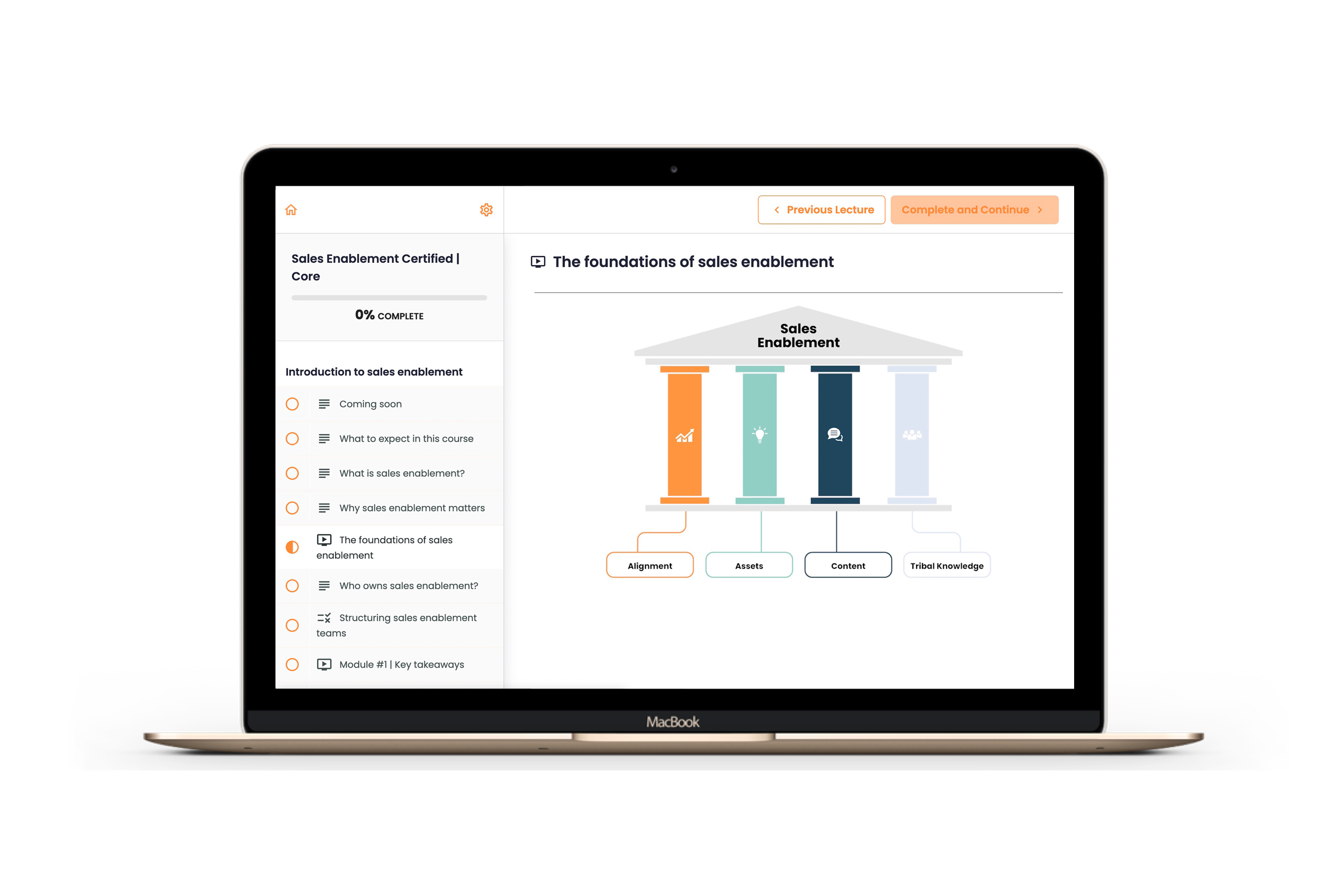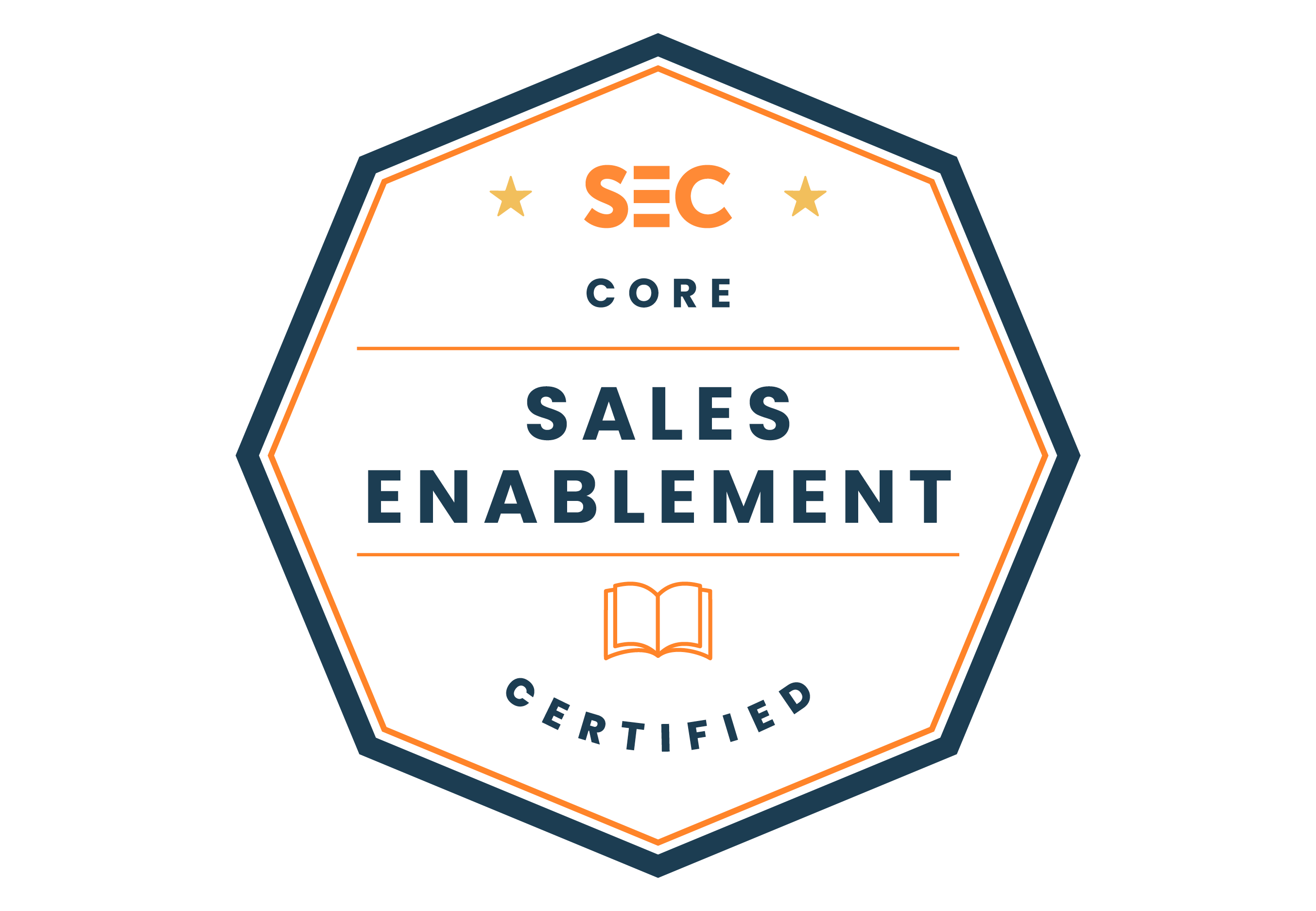 By the end of this course, you'll:

🏆 Understand the importance of sales enablement to the sales team and to the business as a whole.
🚀 Create a robust onboarding program that will equip new hires with the skills they need to succeed.
🤝 Develop meaningful sales content and deliver it to the right audience, at the right time.
🤑 Measure the success of your programs, and prove the value of your work to leadership through concrete metrics and data.

"Investing in yourself & your teams through programs like the SEC Sales Enablement Certified Core will put you on a path towards success. Strategic Enablement has an impact - and quantifying the impact puts you on the path to gain a seat at the table of influence, justify more headcount, help sales to drive further impact with related initiatives, or elevate the enablement brand in you."

Teri Long, Vice President at CB Insights

Learn from industry leaders like: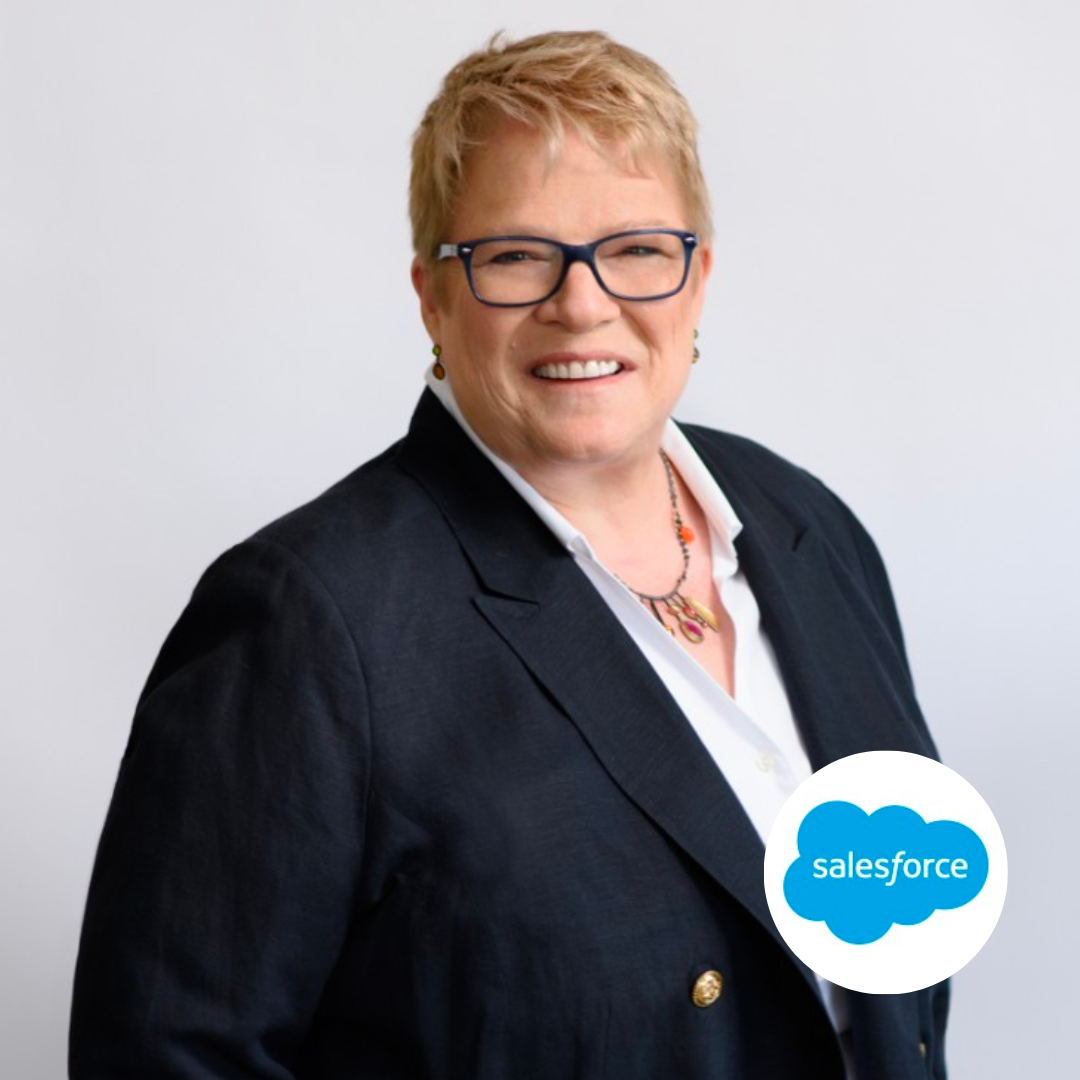 Sheevaun Thatcher
VP Strategic Slack Enablement at Salesforce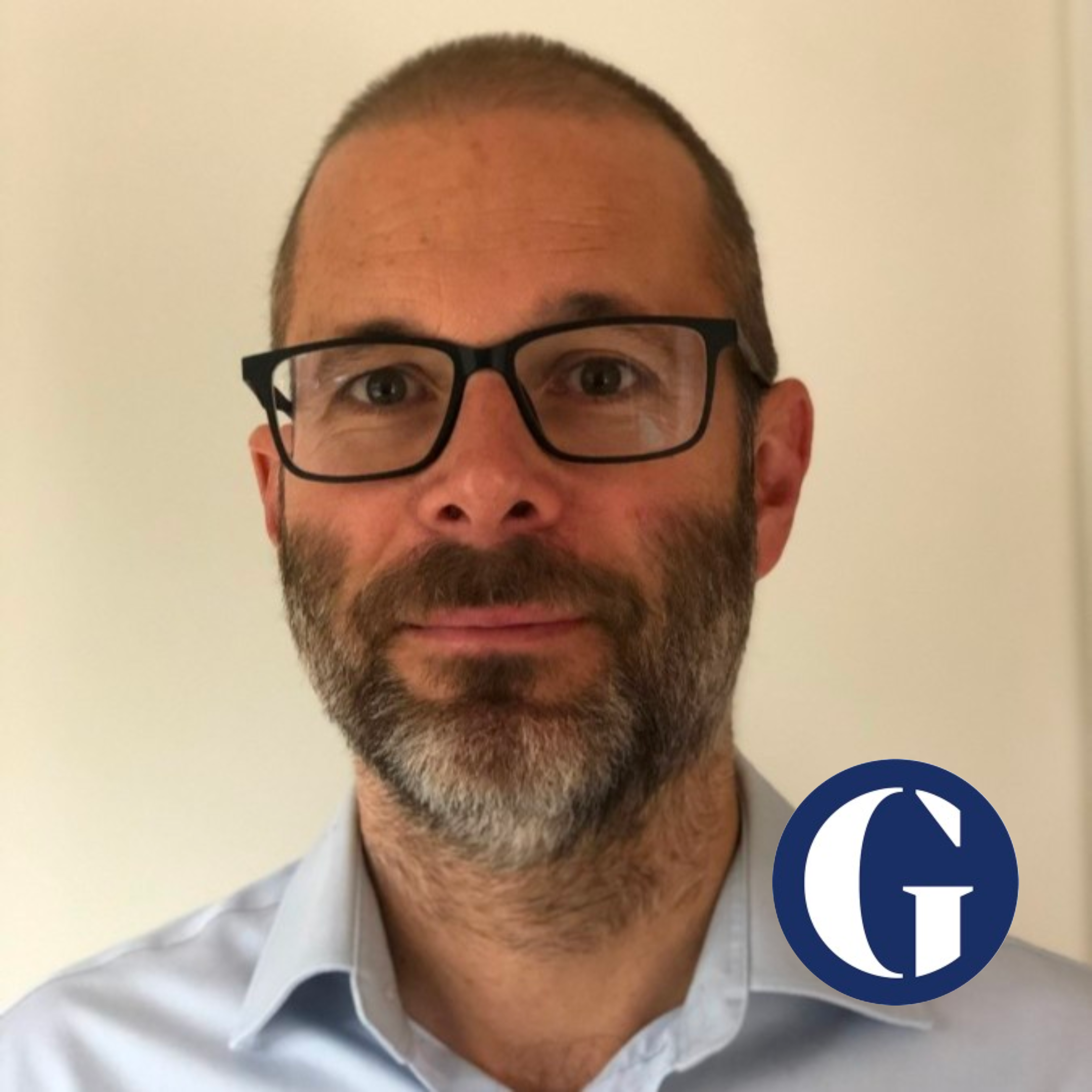 Josh Smith
Head of Sales Enablement at Guardian News & Media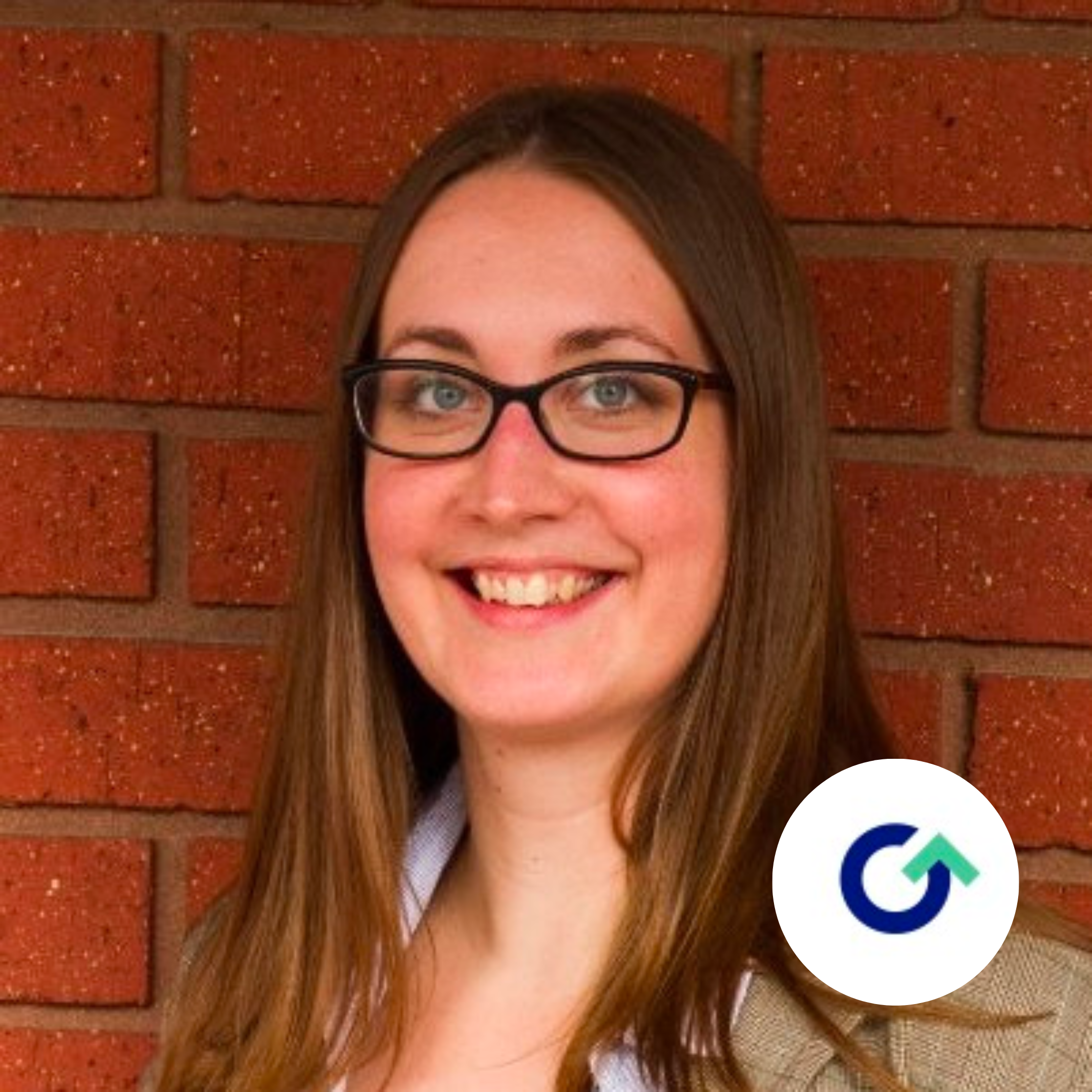 Susan Quesal
Director, Sales Enablement at Upside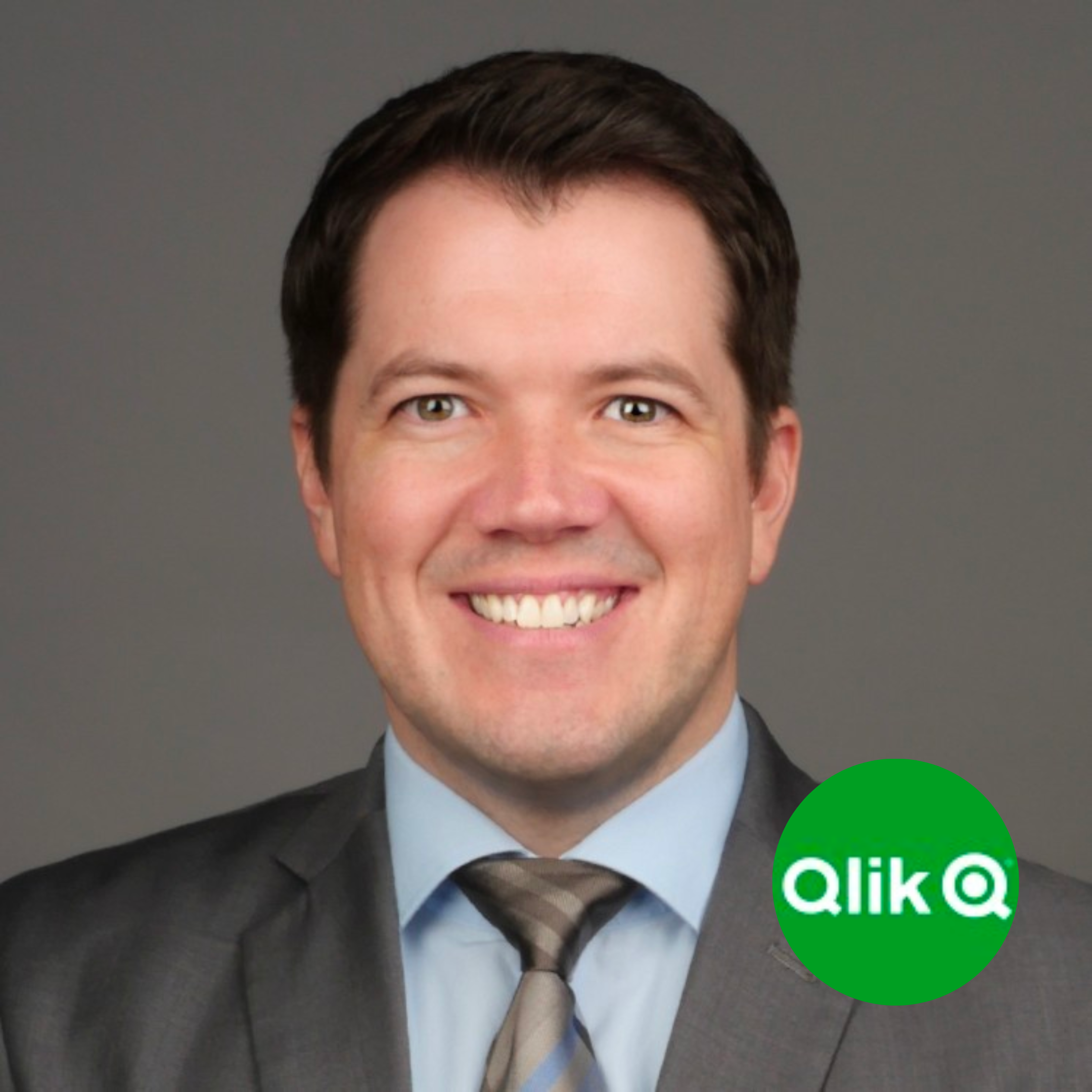 Nicholas Gregory
Global Head of Sales Enablement at Qlik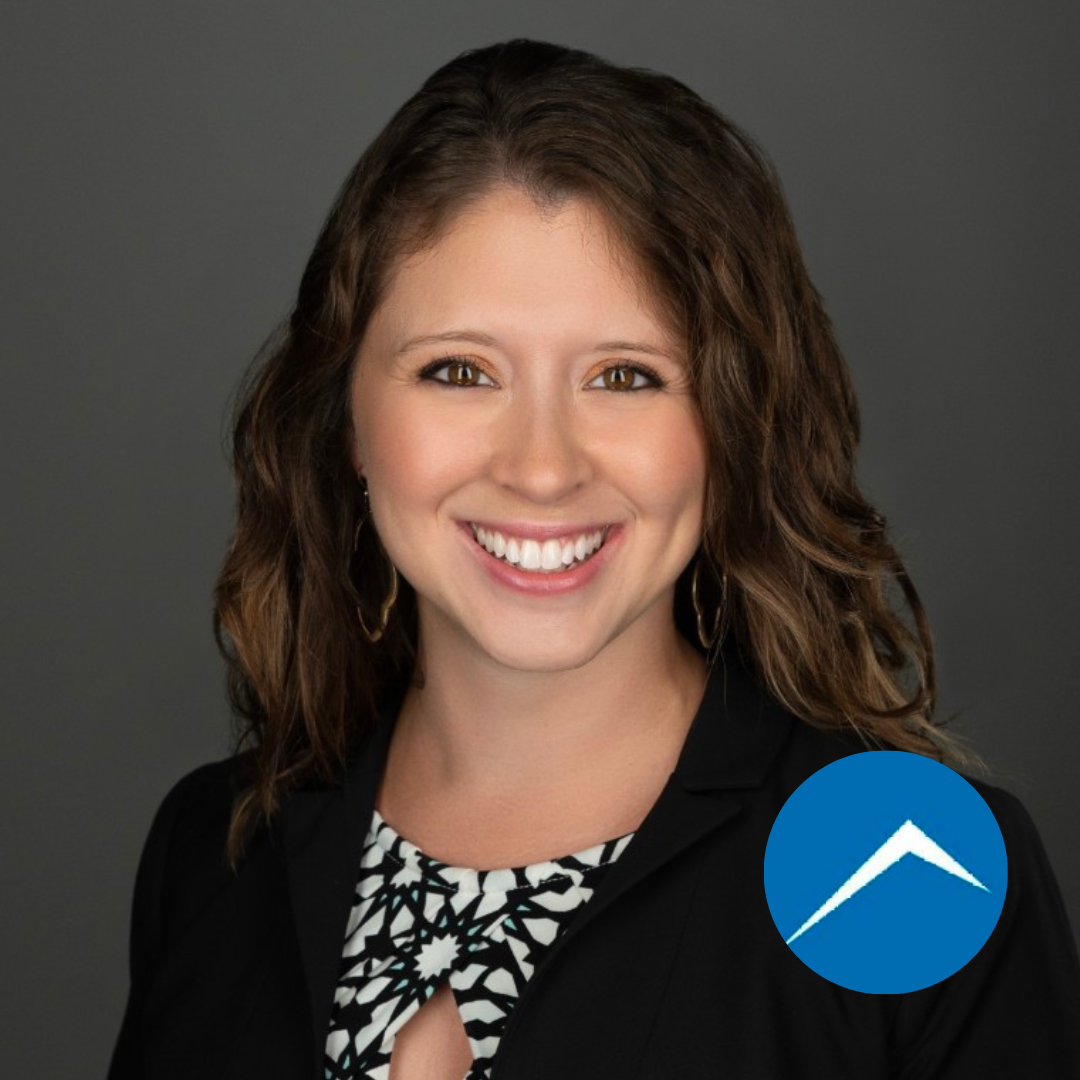 Lauren Ballinger
Director of Sales Enablement, Comms & Innovation at Everest Group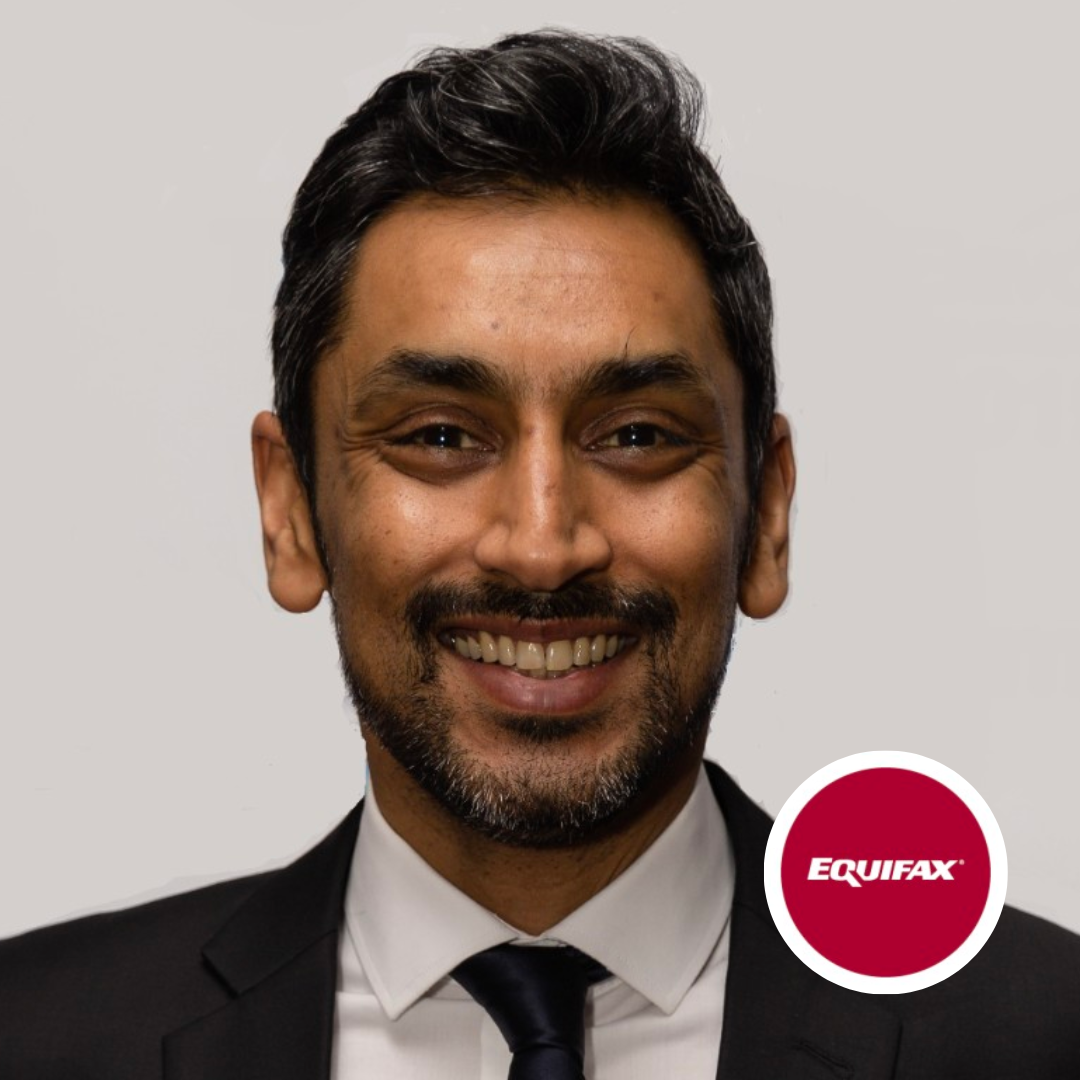 Arup Chakravarti
Director of Sales Excellence at Equifax UK

You're in good hands.


Supported by true SE experts at organizations like Salesforce, Siemens, Cisco, PayPal, LinkedIn, and more, the Sales Enablement Collective is a leader in the enablement space.
People join our global community to connect with like-minded professionals - and they stay for the strategy-shaping, career-elevating advice they get from our Slack channel, articles, reports, and podcasts. 
Being SEC-certified isn't just a label, it's a stamp of approval from the most prominent sales enablement experts in the world to add to your resumé.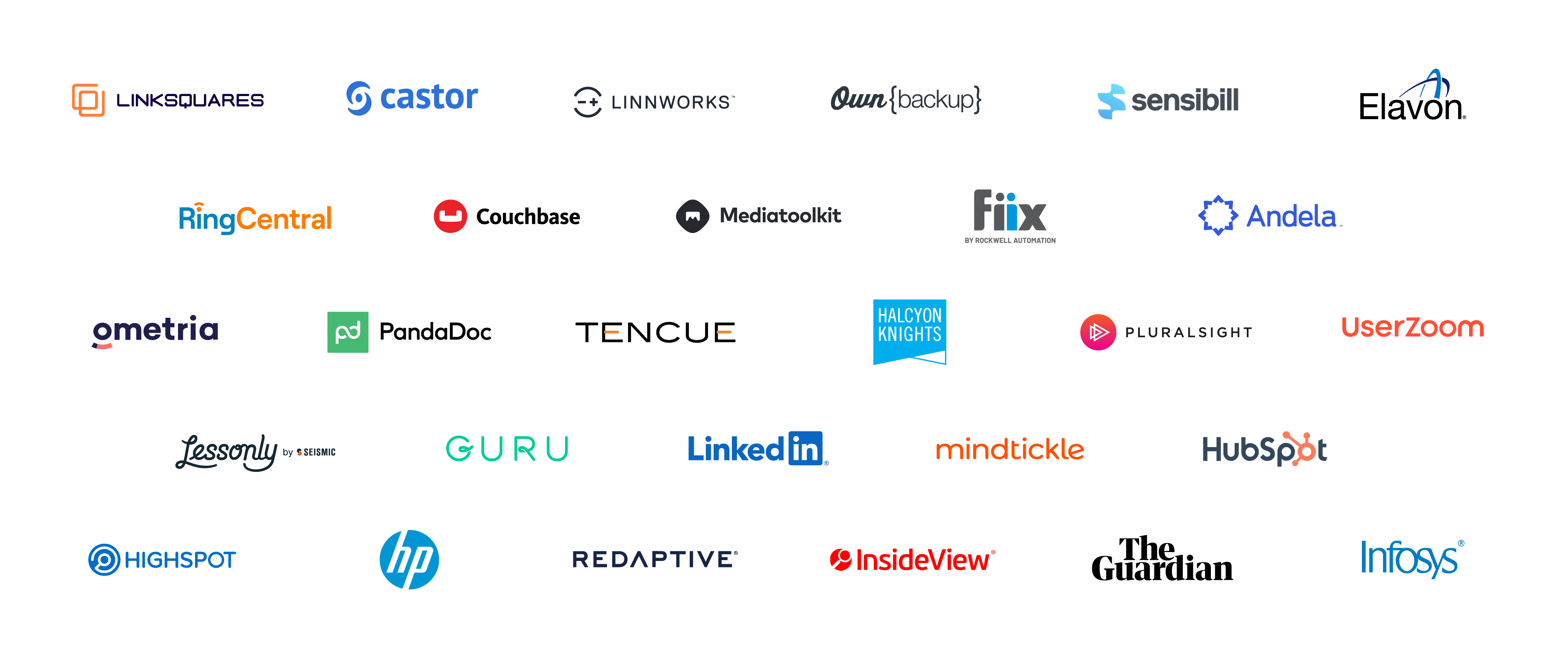 What you can expect from Sales Enablement Certified

Accredited and recognized by:

"Every module gave me food for thought and valuable info...Demystifying sales enablement - for good!"

Igor Kranjčec, Head of Marketing, Mediatoolkit

Unlock an additional 8+ courses 🔓

For just $700 more, you'll access our entire suite of courses, a free in-person summit ticket, 450+ hours of strategy content, templates & frameworks, mentorship opportunities, and more when you become a Pro+ Member.

FAQs.
Q: Who's this course for?
A: This course is for anyone who's ready to boost their sales enablement strategies and skills to the next level. Want to become a well-rounded sales enablement practitioner, add more value to your company, and become a true expert in the realm of sales enablement? This course has you covered.
Q: How does the course work?
A: The course is 100% online and entirely self-paced. Once you enroll, you'll work through the modules in chronological order and be invited to take part in activities. At the end of each module, you'll be presented with mandatory exam questions and if you pass all these, you'll become Sales Enablement Certified!
Q: How long will the course take to complete?
A: The course content, activities, and exams will take approximately around 9 hours to complete.
Q: What happens if I don't pass the exams?
A: If you fail the first time around you'll be given the option to retake the exam. If you fail the second attempt, unfortunately, it means you won't get the certificate. However, all's not lost, you'll have still learned LOTS and you'll be given access to the course materials for life - so you can brush up on the bits you slipped up on forevermore.
Q: How long will I have access to the course content?
A: For life! One, one-off payment gives you unlimited to all the course's content forevermore. 

Check out our other courses