👩🏼‍🏫 5 modules 📙 33 chapters ⏰ 3+ hours 🛠 13 actionable templates & frameworks 
🔥 
Insights from experts 🔖 Official certification
Course overview.

Stakeholder support is the difference between your enablement program's success and failure. 
And when enablement is the most cross-collaborative function in any organization, working with stakeholders and managing leadership expectations is compulsory to sustained success.
This expert-led course is designed to teach you the key tenets of stakeholder management, giving you the skills to power an effective, cross-functional enablement program. 
You'll be able to establish rapport, credibility, and trust early with your stakeholders, providing a strong foundation from which to build your enablement programs and initiatives.
Take the only stakeholder management course made for enablement professionals and learn the secrets to earning leadership buy-in and cross-functional support.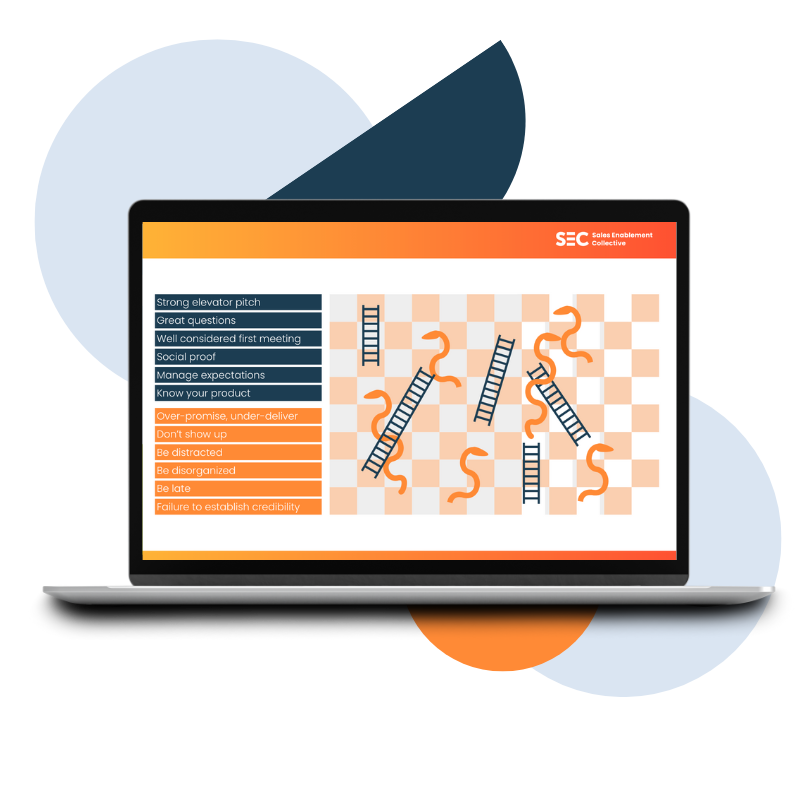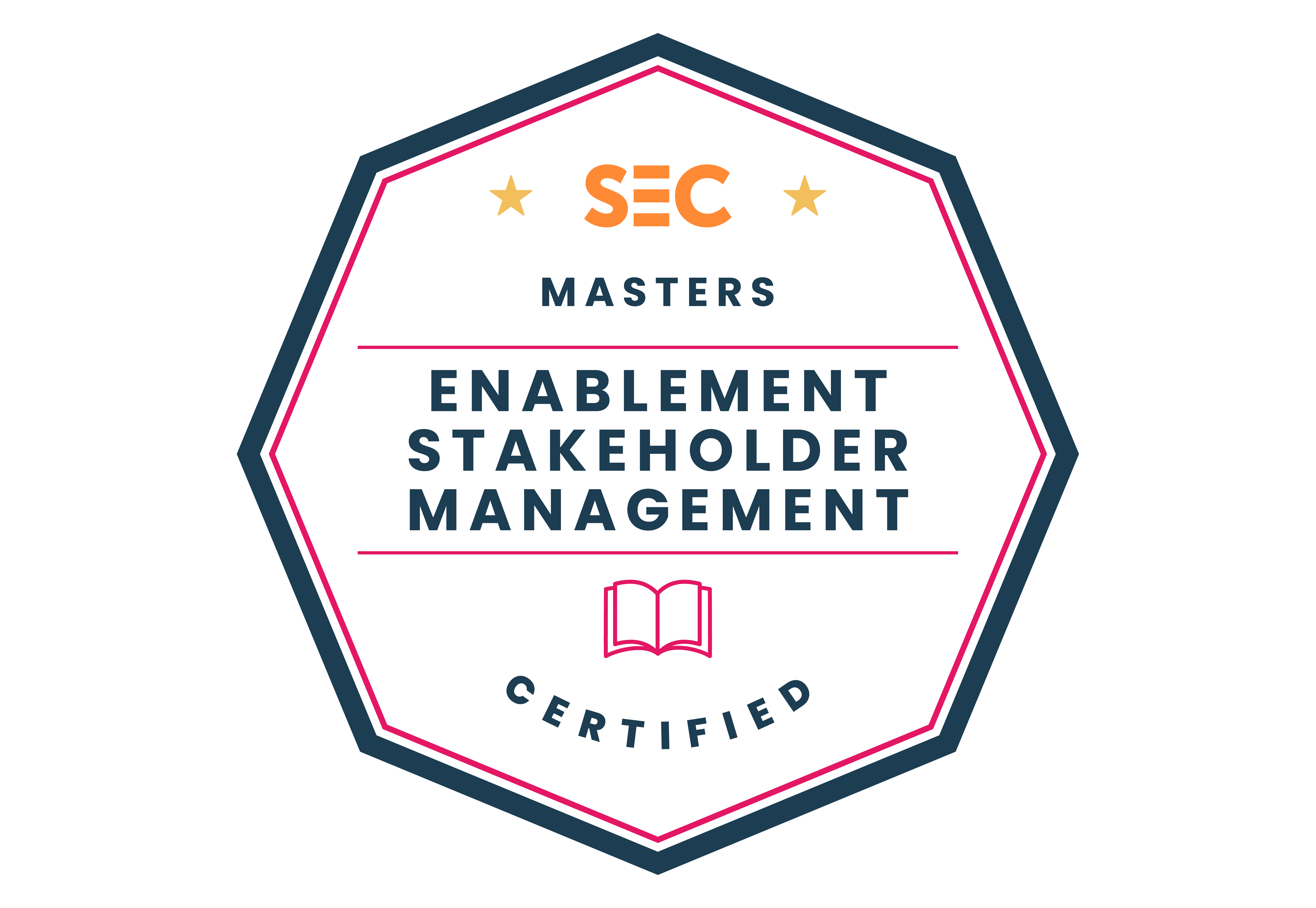 By the end of this course, you'll be able to:


✅ Make enablement's voice heard. Understand how to showcase your team's value to your organization.
✅ Work collaboratively. Create a truly cross-functional enablement strategy with support from all stakeholders.
✅ Gain leadership buy-in. Earn trust and build rapport with leadership figures, highlighting enablement's ROI.
✅ Build long-lasting relationships. Learn how to create ongoing engagement repots to continuously land your programs.


"This course provides a great foundation on how to deal with all types of stakeholders and gives you the tools to prepare for your interactions with them. Whether that is templates for meetings or advice on language and behaviours to use when engaging stakeholders, it is all here. Theo is hugely experienced and shares his wisdom across all facets of stakeholder management. there is a lot here I can and will take forward into my role."

Harry Lingard, Head of Sales Enablement at TrafficGuard

Meet your instructor, Theo Davies.


Theo Davies is a record-breaking salesperson, sales leader, coach and speaker with a 20+ year career beginning in sales in 1998 - spanning sales management, enablement and management consulting specializing in sales uplift. 
Theo has spent more than 10 years in enablement leadership roles, working with senior stakeholders / C-suite on sales excellence and sales enablement, enabling more than 100 teams across IT, banking, technology, management consulting, real estate, energy, law, insurance, consumer goods, travel, healthcare, life sciences and retail.
Theo was previously Director of Sales Enablement for Oracle, and is currently Head of Cloud Sales Excellence & Productivity at Google.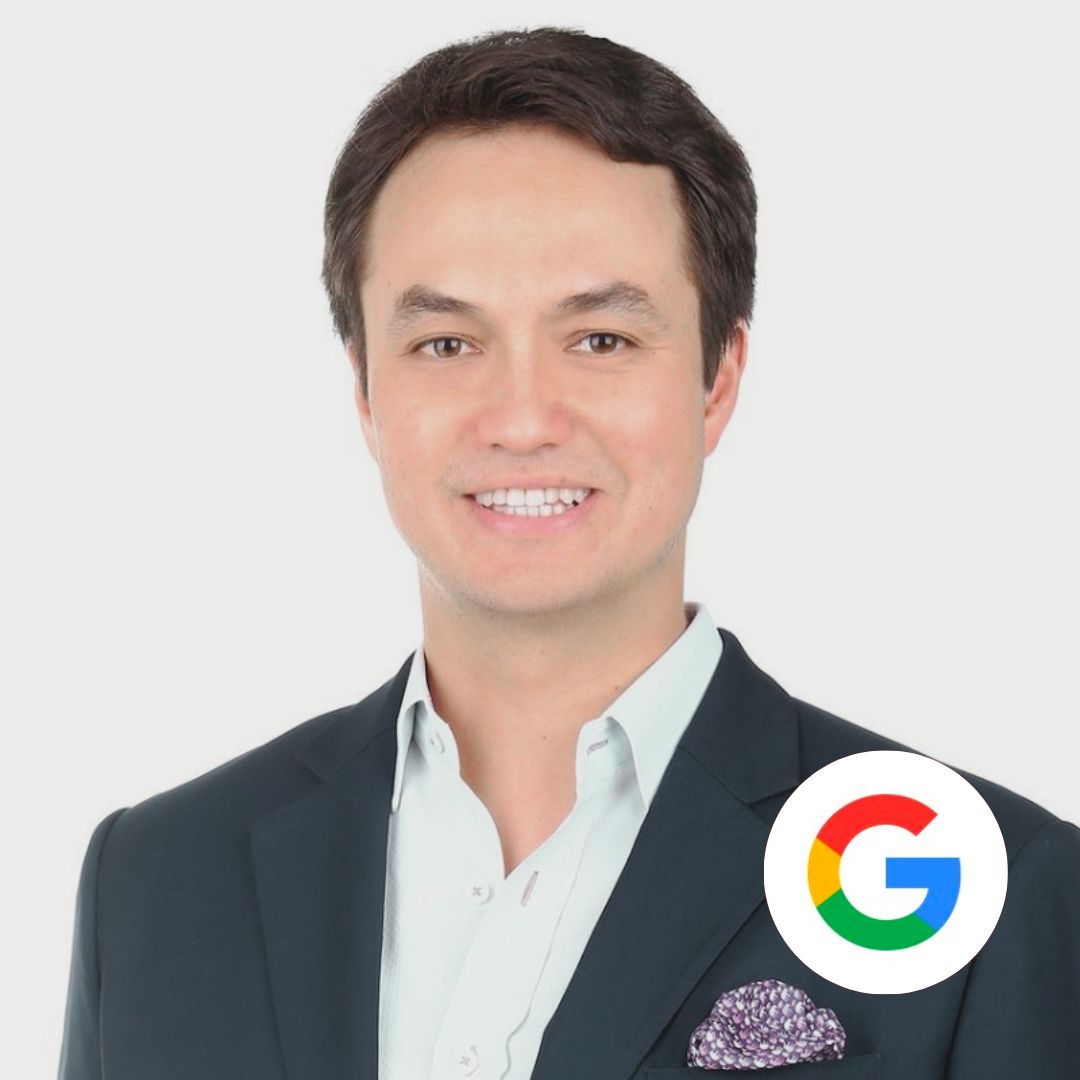 Learn from industry experts like: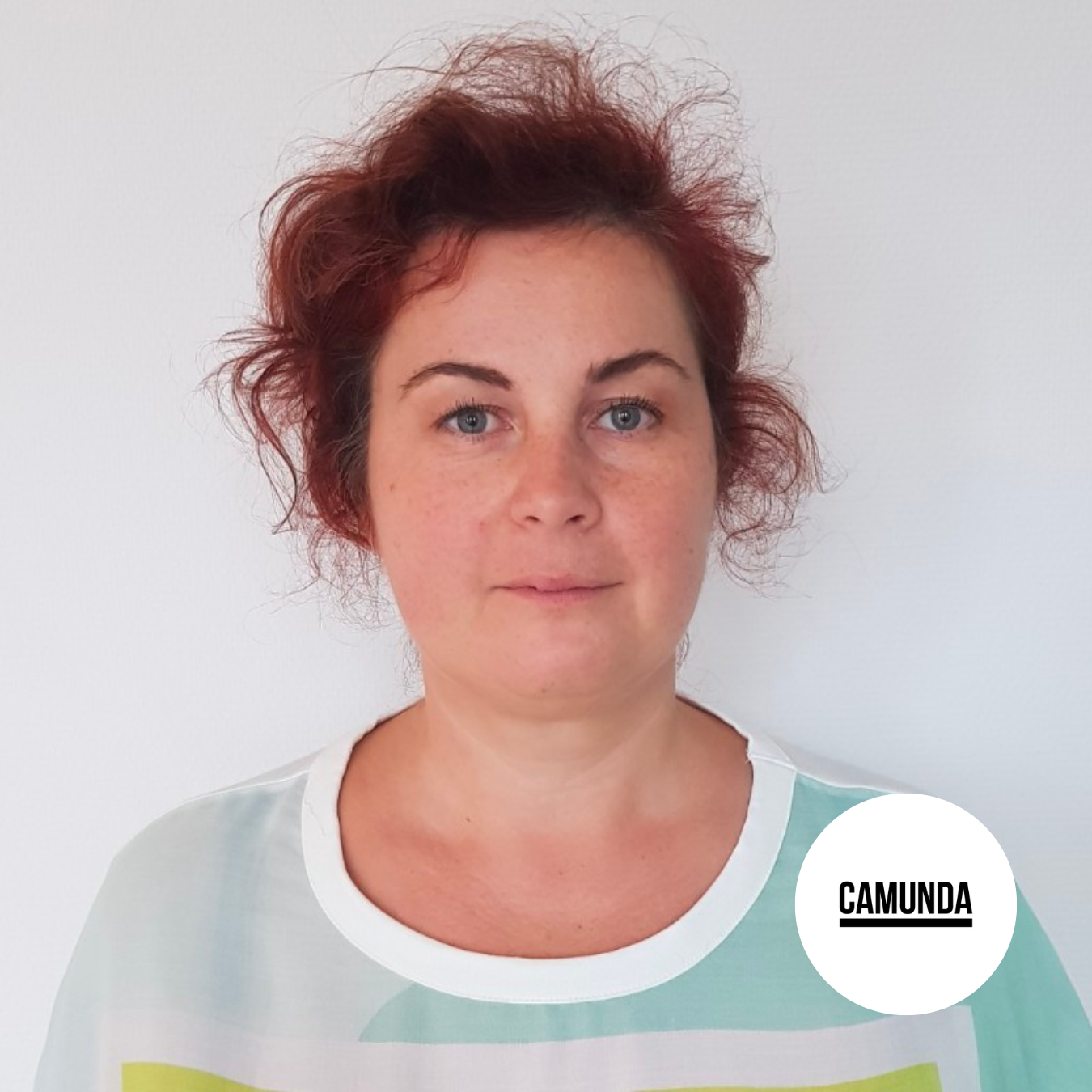 Sonia Pupaza
Field Enablement Manager at Camunda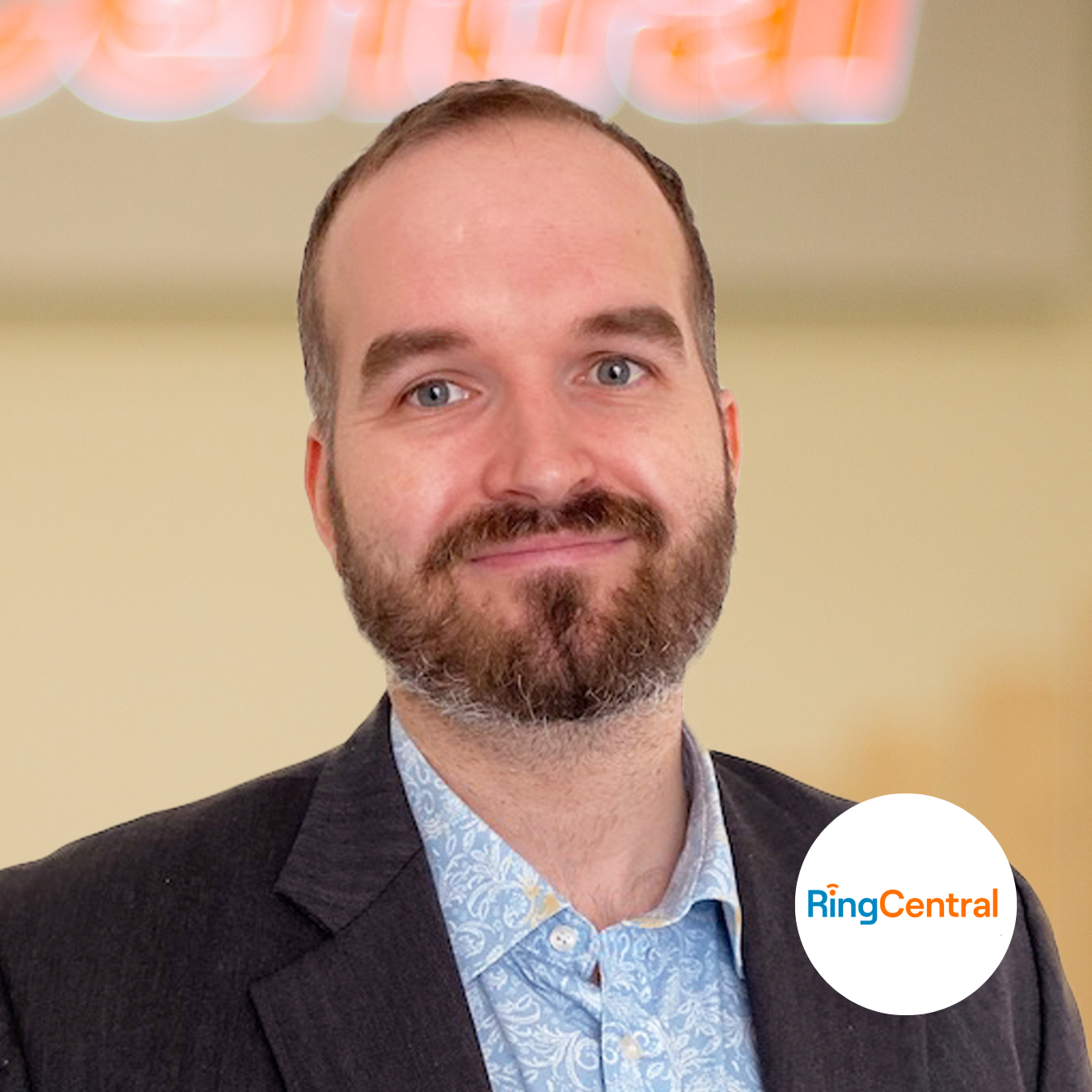 Ben Purton
Senior Director, International Enablement at RingCentral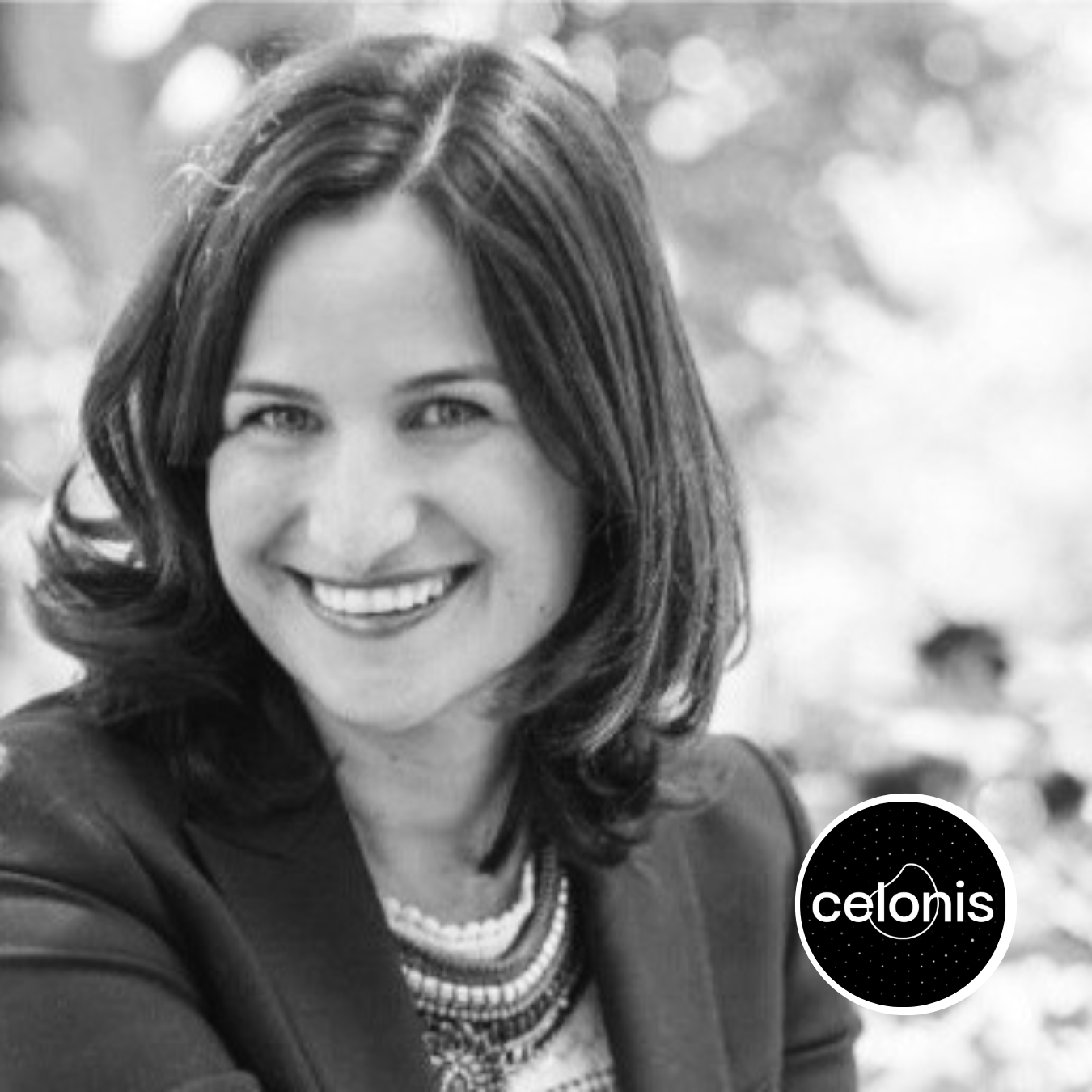 Marie Jose Espejo
Global Sales Enablement Leader at Celonis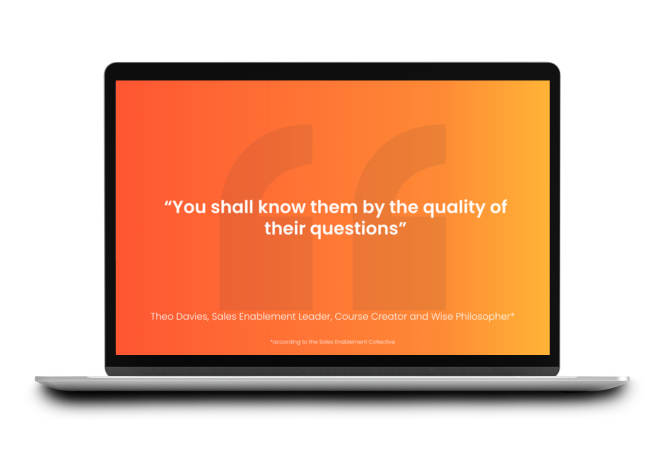 Course benefits.


🤝 Master stakeholder relationships, one of enablement's most critical elements.
✊ Gain your leadership team's trust and support on future enablement initiatives.
👊 Turn enablement into your organization's cross-functional powerhouse.


Unlock an additional 8+ courses 🔓

Access our entire suite of courses, a free in-person summit ticket, 450+ hours of strategy content, templates & frameworks, mentorship opportunities, and more when you become a Pro+ Member.

"This course should be at the top of your list! Whether you are starting at a new company or beginning your enablement career, this is a great place to start. Stakeholder management is crucial to enablement success and is something that is always top of mind no matter who or what level you interact with. I really appreciated the perspectives Theo Davies' through this course. Courses in this topic are always valuable."

Annie Johnson, Revenue Enablement Manager at Sayari

FAQs.

Q: Who's this course for?
A: This course is packed with expert knowledge on managing and gaining buy-in from stakeholders. It's for anyone who wants to elevate their understanding of enablement and the stakeholder management that's necessary to succeed in the function. 

Q: How does the course work?
A: Once you enroll, you'll work through the modules in chronological order and be invited to take part in activities. At the end of each module, you'll be presented with mandatory exam questions and if you pass all these, you'll become Enablement Stakeholder Management Certified!

Q: What happens if I don't pass the exams?
A: If you fail the first time around you'll be given the option to retake the exam. If you fail the second attempt, unfortunately, it means you won't get the certificate. However, all's not lost – you'll have still learned LOTS and you'll be given access to the course materials for life, so you can brush up on the bits you slipped up on forevermore.

Q: How long will I have access to the course content?
A: For life! A one-off payment gives you unlimited to all the course's content.


Check out our other courses