Avoid the pitfalls, learn the strategies and grasp the key techniques to enablement stakeholder management - the most critical skill required to launch and land the enablement you have worked so hard to deliver, with excellence.

By the end of this course, you'll be able to confidently:
👊 Be able to establish rapport, credibility and trust early with your stakeholders, to provide a strong relationship platform on which to execute your enablement programs and initiatives. 
🔥 Learn the enablement consultative approach, delivering to agreed outcomes rather than the common pitfall of the enablement 'menu' approach.
🚀 Execute world class enablement discovery with leaders in the organisation.
⚙️ Plan and deliver enablement reviews to wow your stakeholders and maximise the perceived impact of your programs.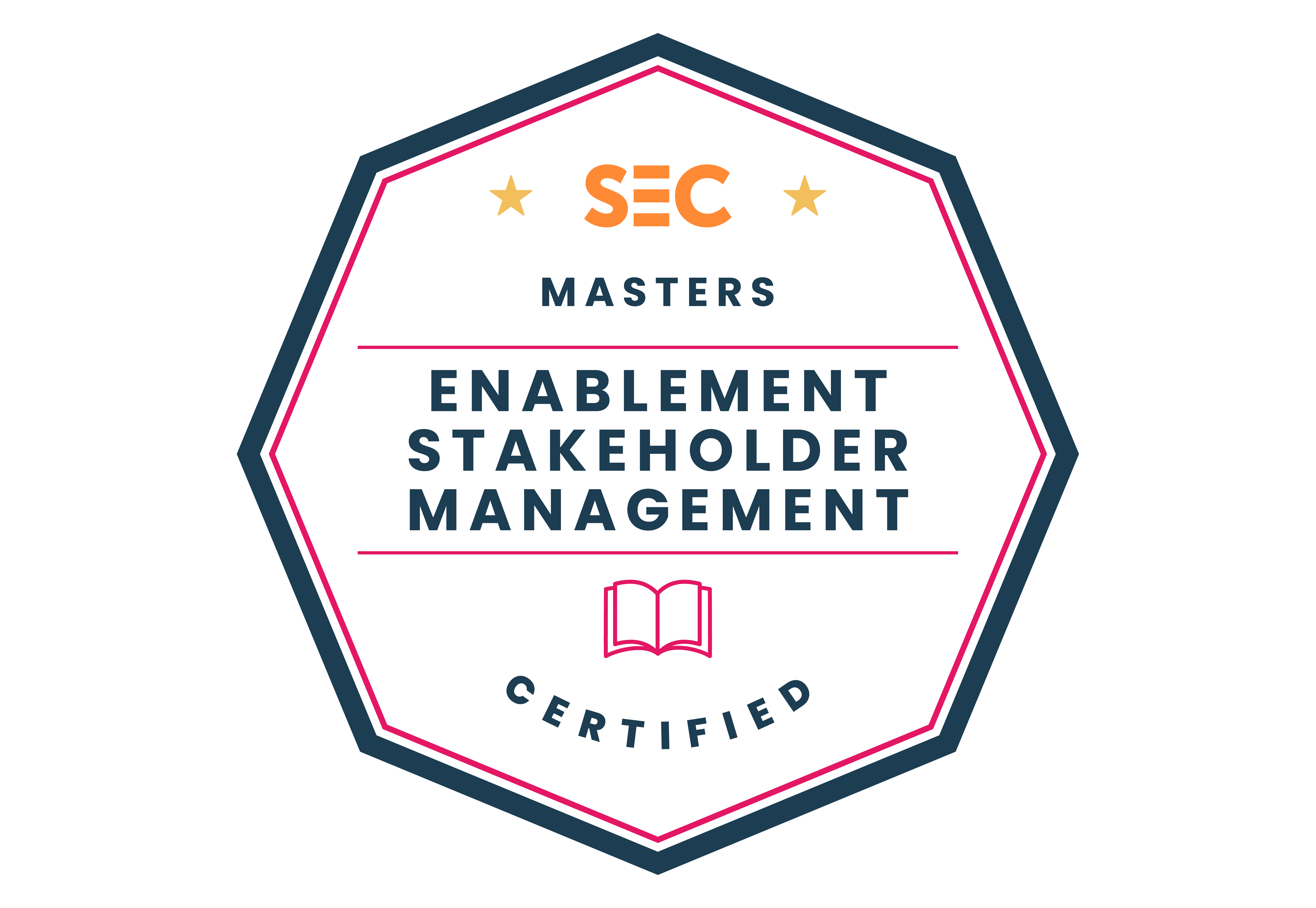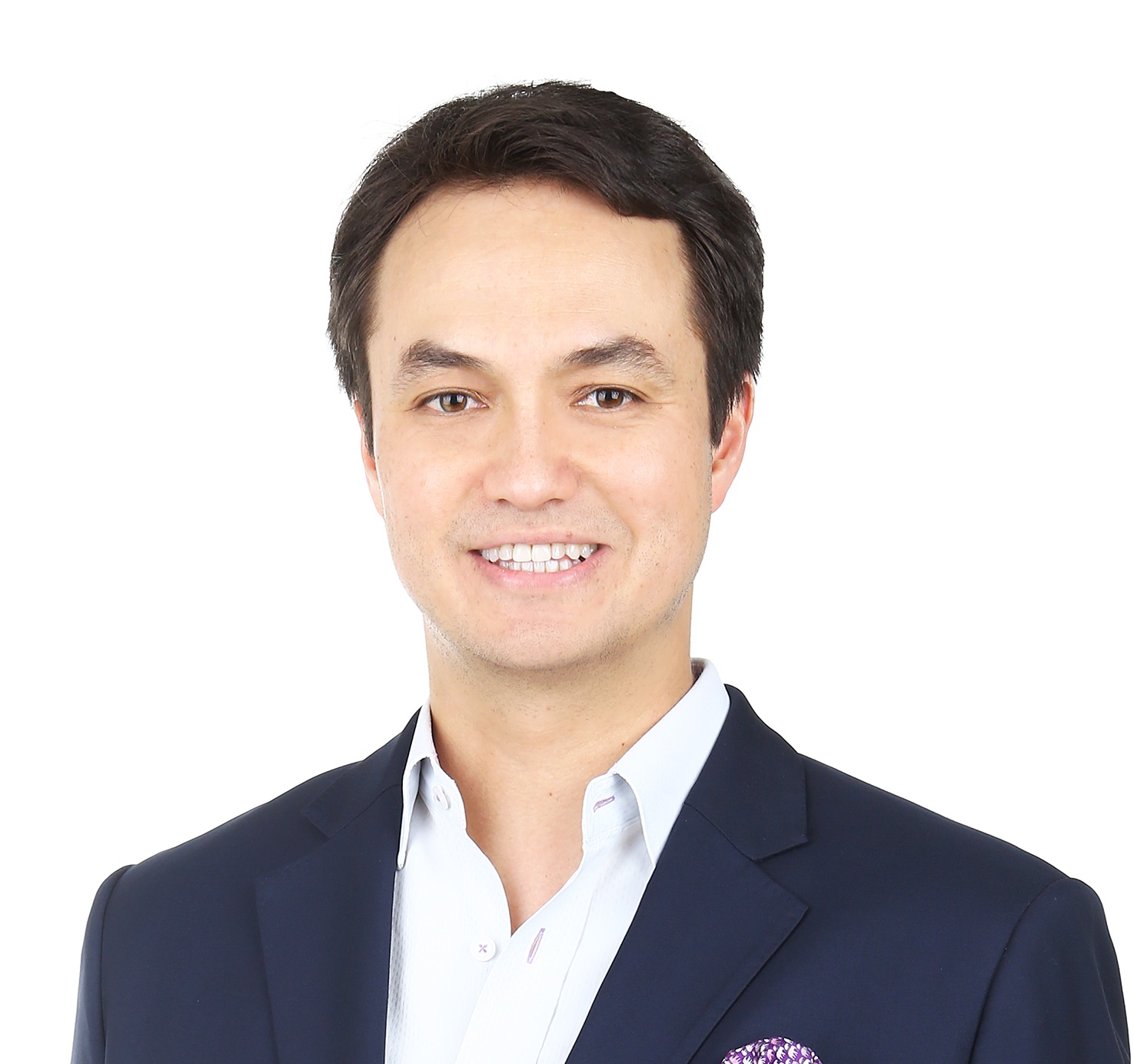 Meet your instructor, Theo Davies
Record breaking salesperson, sales leader, coach and speaker with a 20+ year career beginning in sales in 1998 spanning sales management, enablement and management consulting specialising in sales uplift. 
More than 10 years of Enablement Leadership roles working with senior stakeholders / C-suite on sales excellence and sales enablement, enabling more than 100 teams across IT, banking, technology, management consulting, real estate, energy, law, insurance, consumer goods, travel, healthcare, life sciences and retail.
Previously Director of Sales Enablement for Oracle and currently Head of Sales Enablement for Google Cloud.

This course will be launching in April 2023.
Can't wait? Pre-order your cert and get a cheeky $100 off. 👇
Just use this coupon at checkout: ESM-PREORDER.